Wisconsin prepares education plan under lawsuit threat | Local Education | host.madison.com
:
Wisconsin prepares education plan under lawsuit threat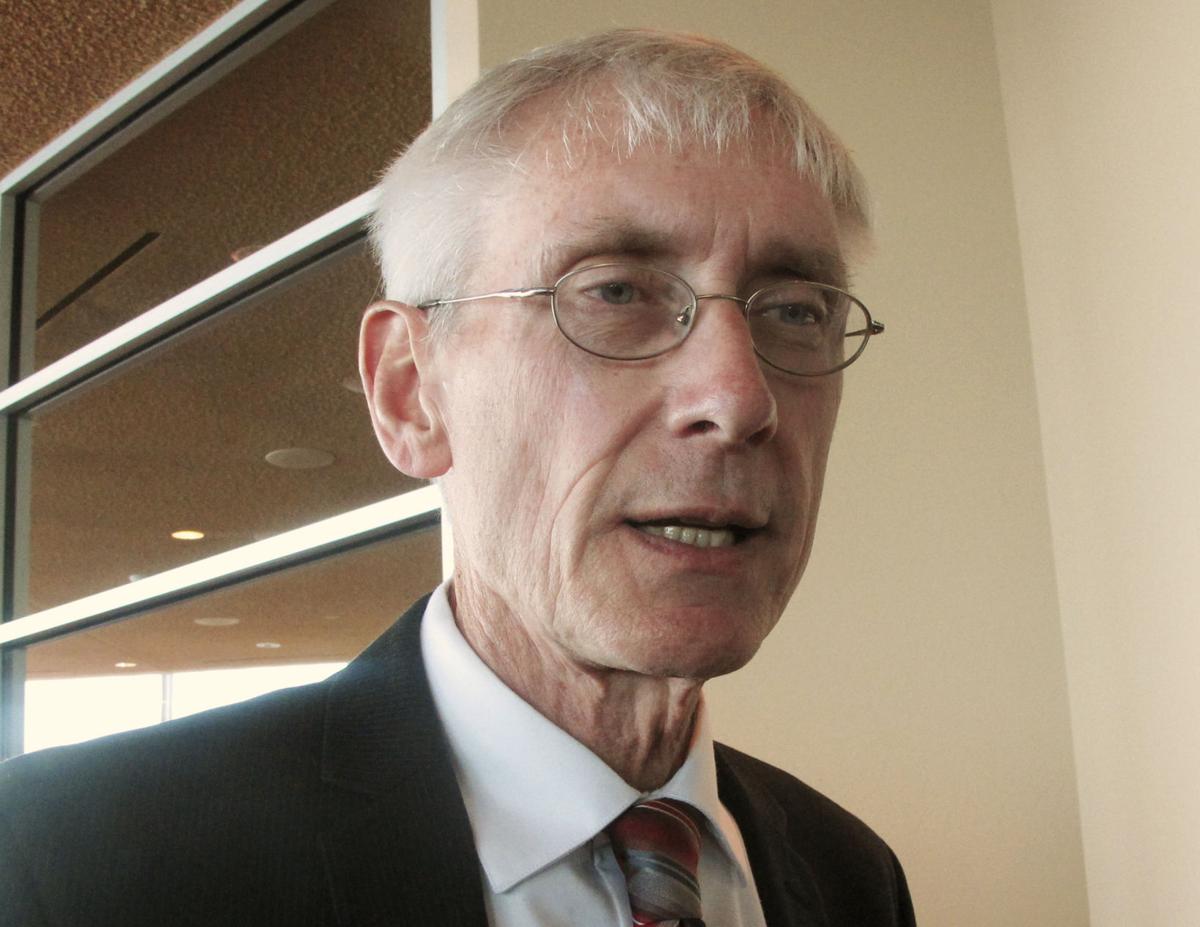 The Wisconsin education department is about to release a far-reaching school performance plan under increasing scrutiny from the Republican-controlled Legislature and threat of a lawsuit over how the plan is being created.
The first draft of the plan, which is required under federal law and affects every public school student in the state, is to be released Friday. It was written by the Department of Public Instruction following months of gathering comments from the public, policy makers and education leaders.
The education department isn't releasing details of what's in the plan until the draft is made public.
Every state must complete a plan by Sept. 18 to be in compliance with the Every Student Succeeds Act — the 2015 law going into effect this fall that replaces No Child Left Behind. The plan will set Wisconsin K-12 education policy for years and cover such things as how to measure the performance of schools, students and teachers and what to do about those not meeting the standards.
Because the stakes are so high, the education department is under intense scrutiny, especially from conservative supporters of school choice programs and those who have previously challenged the authority of Wisconsin's elected state superintendent.
Tony Evers, who as state superintendent oversees the education department that wrote the plan, is highly critical of choice schools. Evers has been backed by Democrats and public school teachers unions and was just easily re-elected to a third term in the officially nonpartisan position.
Evers and leaders from his department have been keeping Republicans in the Legislature updated on the plan's progress. Two Republican lawmakers, along with a couple Democrats, a representative of Gov. Scott Walker's office and education leaders from around the state, are also part of an advisory group that's been offering suggestions. But the final say on what's in,
Wisconsin prepares education plan under lawsuit threat | Local Education | host.madison.com
: