Seattle Schools Community Forum: Seattle Schools and Money
:
Seattle Schools and Money
So why do I have this tweet graphic that SPS sent out this morning? Read on.
The Superintendent has a
budget update page
at the
district's webpage
.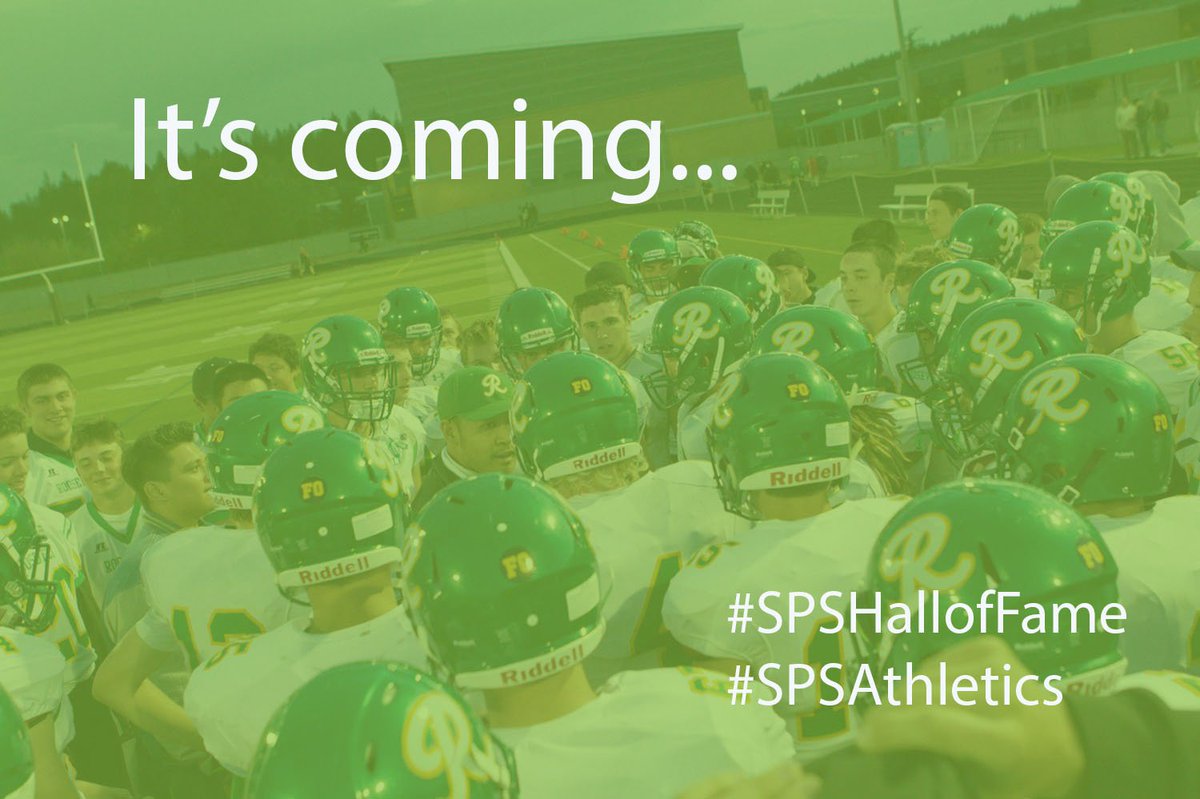 In it, he thanks supporters of Seattle Public Schools and notes the efforts being made to avoid the levy cliff and fully fund McCleary.
The Board is having a
Work Session
today from 4:30-8:30 pm to cover a variety of topics;
- Seattle Pre-K programs,
- the 2017-2018 budget, and -Enrollment/Assignment (this is an oversight work session, not one to address a specific issue.)
There is also an Executive Session at the end of the meeting for "evaluate the performance of a public employee."
Pre-K
Page 13 of the preschool presentation is amazing - It has survey results from parents in the City's program in SPS buildings that show 100% of parents are
Seattle Schools Community Forum: Seattle Schools and Money
: