Florida Education Reform: "It's a Trap" | radical eyes for equity
:
Florida Education Reform: "It's a Trap"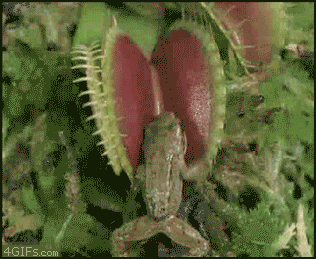 In his stand-up comedy days, Steve Martin had a routine about a TV evangelist. This character had, he believed, stumbled across the perfect TV evangelist sale: He announced that he had spoken to God and God had assured him he was the only person God was speaking to—so viewers should not listen to any other TV evangelist who claimed to know the word of God.
Yes, this was a stinging satire of religion, but at its core, Martin is unmasking the scam grounded in claims too good to be true—the "miracle" claim.
Read to Succeed was indeed a success in Florida. Since the year before the retention policy came into effect, the percentage of Florida students scoring low enough to qualify for retention has fallen by 40 percent. More Florida children are learning how to read during the developmentally critical period. The students at the bottom proved the biggest winners from Florida's no-nonsense reforms.
Setting aside that the Florida policy is actually Just Read, Florida! (Read to Succeed is SC's version), reading policies based on standards, high-stakes testing, and grade retention (very much a Florida model) are a subset of the Florida "miracle" scam driven by Jeb Bush—a set of policies grounded in rhetoric and ideology but regularly refuted by careful analysis.