Power, Responsibility, and the White Men of Academia | radical eyes for equity
:
Power, Responsibility, and the White Men of Academia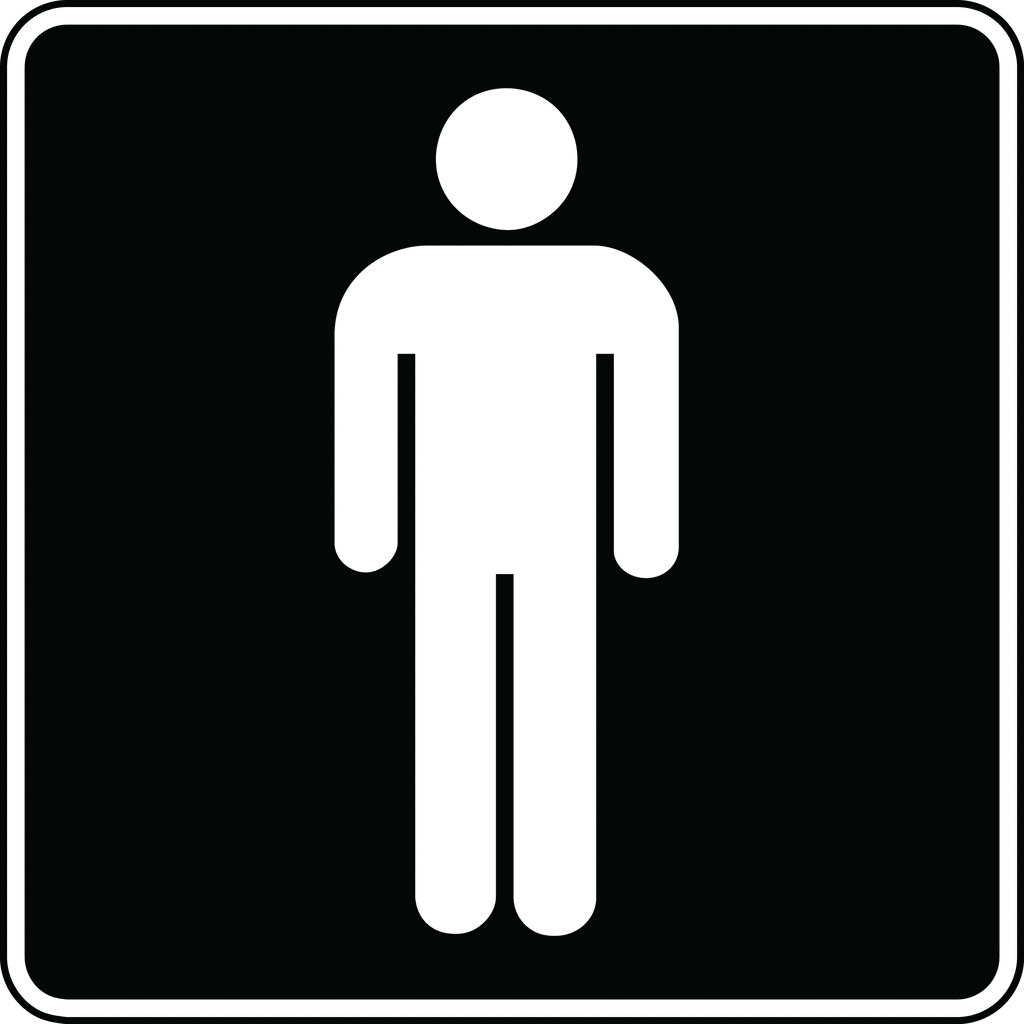 With many things of pop culture, what becomes popular, recognizable and echoed, is something slightly or even significantly different than the original.
Hollywood has finally caught up with iconic superhero comic books—and is poised to ruin if not destroy its version of the medium as the comic book industry did to itself in the 1990s.
AND A LEAN, SILENT FIGURE SLOWLY FADES INTO THE GATHERING DARKNESS, AWARE AT LAST THAT IN THIS WORLD, WITH GREAT POWER THERE MUST ALSO COME — GREAT RESPONSIBILITY!
Two aspects of the original are worth highlighting. First, the sentiment itself is powerful and True, but, second, the subtle distinction of the original must be acknowledged: Power is the default and then responsibility is qualified with "must," suggesting that it remains optional.
In short, there will always be those afforded power—and no guarantee that power is earned, deserved, or in any way just—but we must seek ways to demand the responsibility, tinted as it is with the implication of moral responsibility.
As as offspring of Europe and the Western world, the U.S. has always been and remains a culture in which white men embody the vast majority of power, through both economic and political might as well as the accumulated advantages of
privilege
simply from being white and male.
Academia, scholars and professors in colleges and universities, are significantly skewed toward white males, especially when rank (thus power) is included:
And here we come to another truism that defies being merely cliche: power corrupts. The original in full, again, asserts a more effective point, as
John Dalberg-Acton wrote in a letter
:
Power tends to corrupt, and absolute power corrupts absolutely. Great men are almost always bad men, even when they exercise influence and not

Power, Responsibility, and the White Men of Academia | radical eyes for equity

: