CURMUDGUCATION: What Is Test Prep?
:
What Is Test Prep?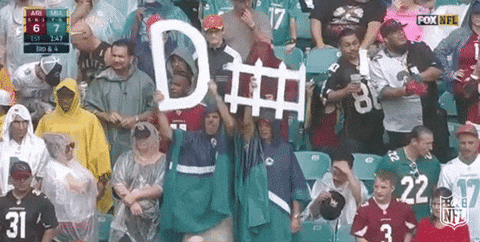 Yesterday I fell into a discussion of test prep on Twitter where a participant tossed forward the notion that test prep actually decreases test results. Others asserted that test prep doesn't really help. I'm pretty sure that both of those assertions are dead wrong, but I also suspect part of the problem is that "test prep" is an Extremely Fuzzy Term that means a variety of things.
The research itself is not exactly stunning. A study that turns up from time to time is
a study from Chicago from 2008 that looks at test prep and ACT results
(in Illinois, everyone takes the ACT, so congrats to whatever salesperson/lobbyist from ACT's parent company that landed that contract-- ka-ching! We'll skip over all the reasons that's a bad idea for now). A quick look at the summary shows that this study didn't exactly prove that test prep is a bust:
CPS students are highly motivated to do well on the ACT, and they are spending extraordinary amounts of time preparing for it. However, the predominant ways in which students are preparing for the ACT are unlikely to help them do well on the test or to be ready for college-level work. Students are training for the ACT in a last-minute sprint focused on test practice, when the ACT requires years of hard work developing college-level skills.
That's a nice piece of sleight of hand there. Test prep wasn't failing-- just one particular type was. There are, of course, many other test prep alternatives, but the study ignores those, shrugs, and says, "I guess our only alternative is to believe the ACT PR about how the test measures 'years of hard work' on college level skills."
Meanwhile, the College Board has been touting how their special brand of test prep totally works on
CURMUDGUCATION: What Is Test Prep?
: