UK Universities Rely Upon "BOGO" Degrees/Other Offers in Order to Survive Brexit | deutsch29
:
UK Universities Rely Upon "BOGO" Degrees/Other Offers in Order to Survive Brexit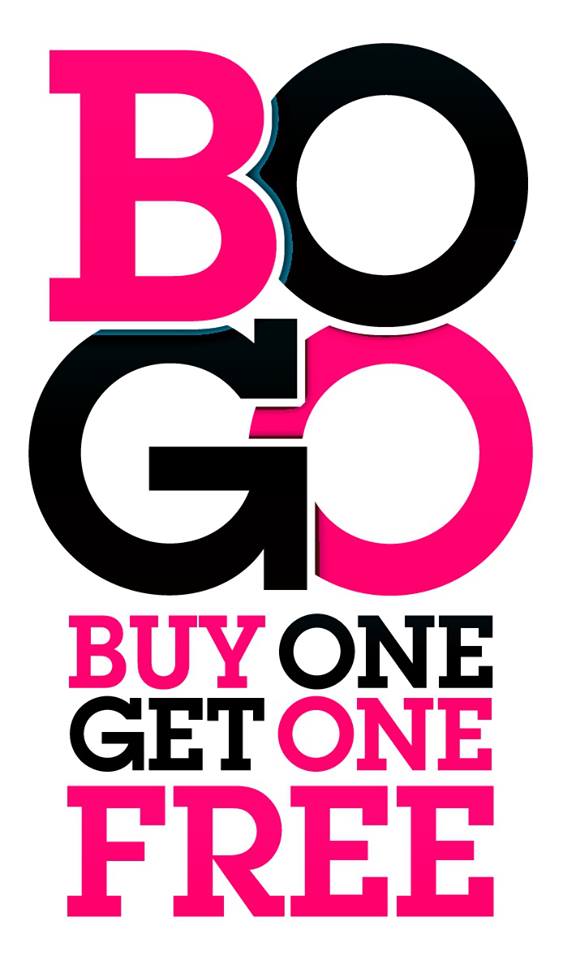 When the United Kingdom (UK) voted to exit the European Union on June 23, 2016, the decision (known as "Brexit," an abbreviation of "British exit") impacted the credit rating of its infrastructure, including its universities. On June 29, 2016, Moody's Investors Service downgraded many entities in UK sectors from "stable" to "negative":
London, 29 June 2016 — Moody's Public Sector Europe (MPSE) has today taken rating actions on 55 UK sub-sovereign entities (and associated 30 SPVs) covering the following sectors: (1) Local Authorities; (2) Transport for London; (3) Universities; (4) Housing Associations; (5) PRS Finance plc. The actions follow a referendum vote in favour of the UK leaving the European Union (EU) and the recent change in the outlook on the UK's Aa1 government bond rating to negative from stable. For more details on the sovereign outlook change, please refer to Moody's press release: http://www.moodys.com/viewresearchdoc.aspx?docid=PR_350566. …

The outlook change on the ratings of 52 UK sub-sovereign issuers and associated SPVs reflects Moody's assessment of the impact of the UK vote to leave the European Union along with the change in the outlook of the UK's Aa1 sovereign rating to negative from stable, which has direct implications for sub-sovereign entities given the economic, financial and institutional linkages between the sovereign and sub-sovereign sectors.

ECONOMIC AND FINANCIAL: Moody's believes that there will be a prolonged period of uncertainty following the "leave" vote, which will weigh on the UK's economic and financial performance. A downturn in the economic outlook in the UK has direct implications for UK sub-sovereign budgets through (1) potential slowing or declining transfers received from the central government, which make up a significant share of their revenue; and (2) further potential austerity measures included in the government's next Budget and next Spending Review.
As this July 04, 2016, Varsity article notes, Cambridge University retained its high credit rating despite Brexit; however, several other UK universities experienced Moody's credit downgrade; still others were downgraded by Standard & Poor's (S & P) Global ratings.
As concerns UK universities, a factor that complicated the credit-downgrading issue involved both the overall number of 18-year-olds being smaller in 2016 as well as the number of those 18-year-olds choosing to apply for university entrance also decreasing, especially as concerns males.