CURMUDGUCATION: Which Choice Would You Choose?
:
Which Choice Would You Choose?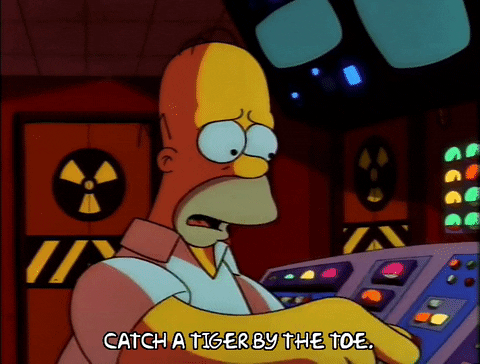 If you were (or are) a parent, which one of the following options would you prefer?
OPTION A
Your neighborhood is served by a single public school.
That school is well-staffed with a range of young and experienced professional educators, well-trained and committed to the needs of their students, and they are well-managed and well-paid so that they stay on as the foundation of a stable school community. The school is a well-maintained facility, clean and safe. It offers a wide variety of quality programs under one roof, with the flexibility for students to explore different educational paths and even change their minds (because young folks sometimes do that), as well as allowing them to enrich one path with samplings from others (in other words, your future biologist won't have to give up band). The school is fully funded and has a full range of up-to-date quality resources.
The school is transparently managed and controlled by an elected board of local community members who meet in public and are available to be contacted by any resident or taxpayer in the district. The management of the school is nimble, flexible, and open to input from all stakeholders.
OPTION B
In this option, your neighborhood is served by many schools, and you have plenty of choices that you may be able to access by using your voucher or some other sort of choice mechanism.
Choice #1: Never mind. This elite private school is out of your price range, even with your state-issued modest voucher.
Choice #2: This Christ-centered private school will gladly accept your child, as long as that child behaves properly, which includes a properly worshipful attitude in daily devotions and Bible readings. And don't worry-- we won't be teaching your child any of that foolish evolution-filled "science" stuff.
Choice #3: Our experts have determined that this is the kind of school People Like You need for
CURMUDGUCATION: Which Choice Would You Choose?
: