Jersey Jazzman: Teaching In the Age of Trump
:
Teaching In the Age of Trump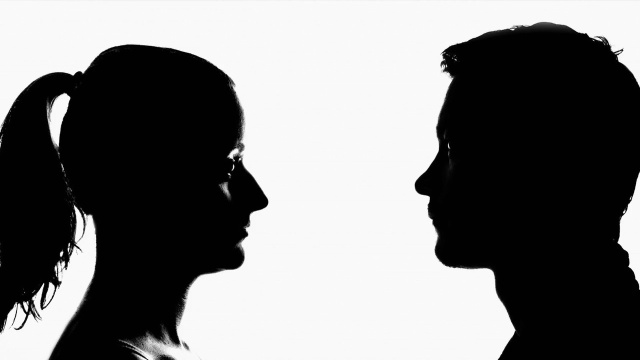 Last week, Mrs. Jazzman and I decided to indulge one last time before we start our new years diets, and found ourselves in line for
the best hot dogs
north of the Bronx County line. As I waited for my turn at the condiments station (get the red relish), I overheard a conversation between a nice young woman working the counter and a nice young man working the grill.
To my best recollection, it went like this:
WOMAN: ... yes, he's crazy and disgusting, but I can't just vote on that. I have to vote on policy.
MAN: Well, what did he say about policy that made you want to vote for him?
WOMAN: Health care. Health care is a mess.
MAN: But we have universal health care now. He wants to take that away.
WOMAN: No, he wants everyone covered. But Obamacare isn't working.
MAN: What's wrong with it?
WOMAN: It's costing people a lot of money, and you don't get to choose your own plan, and everybody has to sign up for it.
MAN: But that's the way universal health care works. Everyone has to be in it. It doesn't work unless everyone is in it.
WOMAN: OK, but why does it have to cost so much then? I thought Obamacare was supposed to keep costs down...
And so on. It took all I had not to butt in and start flapping my mouth about things that I tell myself I have a better than average understanding of compared to the average person... but as every teacher knows, you usually learn more by letting a conversation spool out than
Jersey Jazzman: Teaching In the Age of Trump
: