DeVos nomination could be bad for LGBTQ students | Fusion
:
Trump's pick to run the department of education could spell disaster for LGBTQ students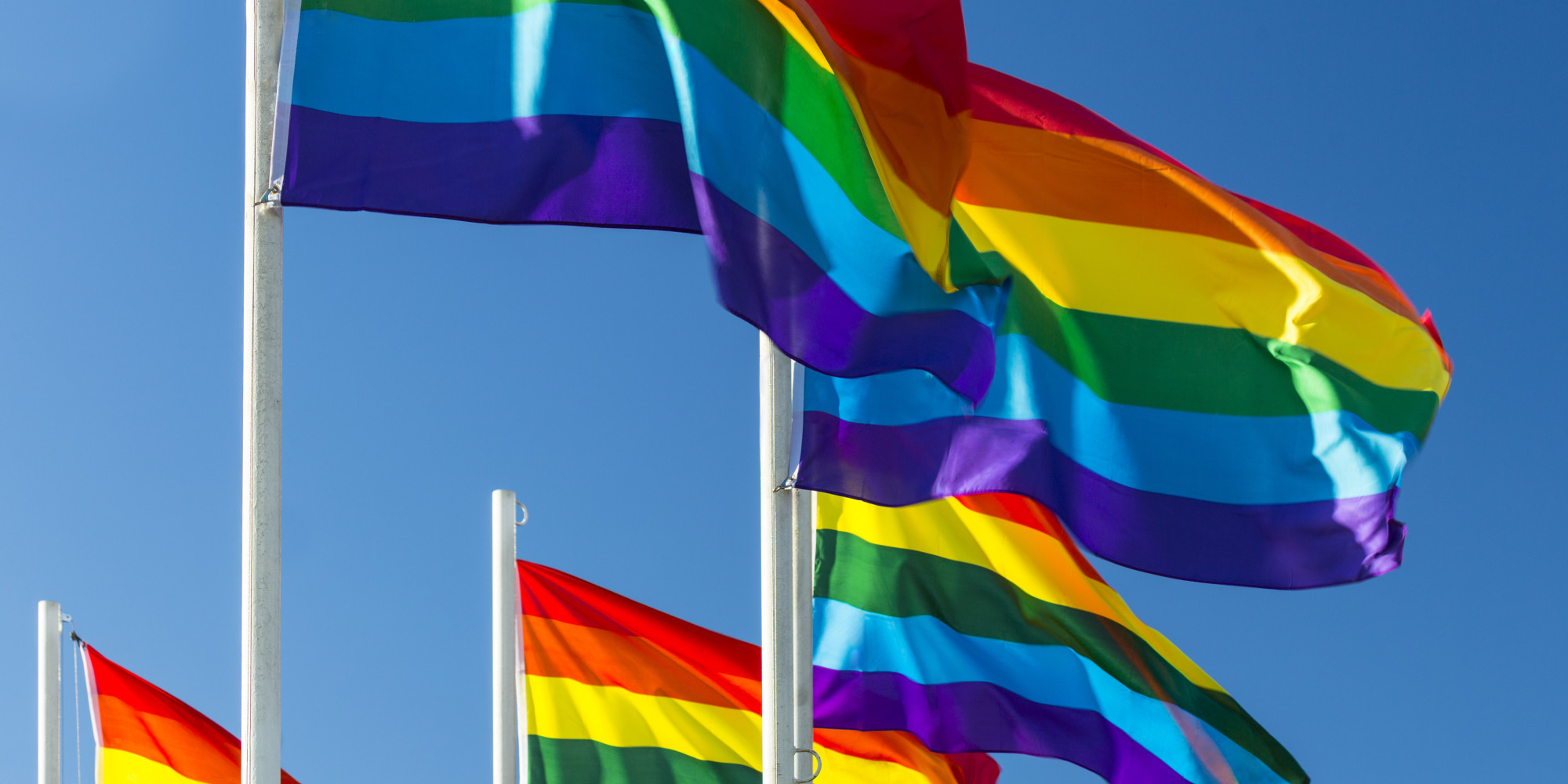 President-elect Donald Trump's latest cabinet pick, Betsy DeVos for Secretary of Education, doesn't bode well for LGBTQ students across the country: She's been known to cozy up to a number of "family values" groups, some of whom have called for "conversion therapy" for gay people.
DeVos currently serves as chairwoman for an advocacy group called the American Federation for Children, a booster of "school choice" legislation, which pushes for vouchers to subsidize the cost of sending kids to private schools. She has also been a
vocal proponent
of for-profit charter schools, and was herself instrumental in establishing Michigan's charter school system.
Teachers' unions
across the country
swiftly condemned her nomination: "In nominating DeVos, Trump makes it loud and clear that his education policy will focus on privatizing, defunding and destroying public education in America," American Federation of Teachers President
Randi Weingarten wrote
.
Her husband, Richard "Dick" DeVos, is the son of Richard DeVos, a co-founder of Amway, the Michigan-based multi-level marketing empire that has long entangled itself with the Republican political machine (and has been accused on more than one occasion of being a
pyramid scheme
, which the company has
denied
in ensuing court cases).
Amway's current president, Douglas DeVos, is Betsy's brother-in-law and has contributed to the National Organization for Marriage, according to
a report published by Mother Jones
as part of their dark money reporting.
Perhaps the most troubling group DeVos supports is
Focus on the Family
, which champions so-called gay "conversion therapy," a practice discredited by medical professionals as misleading and harmful, and with no medical basis. The group ran an "ex-gay" ministry called Love Won Out from 1998 until 2009, when that program merged with another "conversion therapy" program, Exodus International. The American Medical Association, the American Psychological Association, and several other professional groups that set medical standards
oppose any use of "conversion therapy."
Five states, plus D.C.,
have outlawed
"conversion therapy" for minors, citing the harm it can cause to young LGBTQ people.
Those guidances aren't legally enforceable, but school districts with contradictory policies faced the threat of losing federal funds and legal action from LGBTQ students, who would have the favorable department guidance on their side in a court battle. Thirteen states
filed briefs in federal court in July
asking a judge to block any action the Obama administration could take as a result of state departments of education opposing the guidances;
another 10 states
filed a case against the administration shortly thereafter.