Serious privacy concerns with new Summit/Facebook platform, used in 100 schools across the nation | Parent Coalition for Student Privacy
:
SERIOUS PRIVACY CONCERNS WITH NEW SUMMIT/FACEBOOK PLATFORM, USED IN 100 SCHOOLS ACROSS THE NATION
Our concerns about the open-ended data sharing of the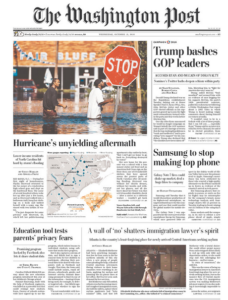 Summit/Facebook software platform was featured on the
front page of today's Washington Post
. This software is in 100 schools nationwide, about two thirds of them public schools. The
list is here
. Two of the schools are in NYC: the Bronx Writing Academy in District 9; and J.H.S. 088 Peter Rouget in District 15 in Brooklyn.
Summit is sharing the student personal data with Facebook, Google, Clever and whomever else they please – through an open-ended consent form that they have
demanded parents sign
. A copy of the
consent form is here
.
I have never seen such a wholesale demand from any company for personal student data, and can imagine many ways it could be abused. Among other things, Summit/Facebook claims they will have the right to use the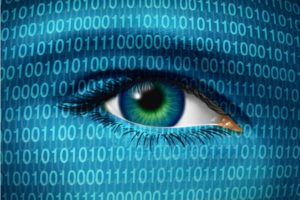 personal data "to improve their products and services," to "conduct surveys, studies" and "perform any otheractivities requested by the school. "
Here is an excerpt: