National report outlines problems with Philadelphia's policies around teachers | Philadelphia Public School Notebook
: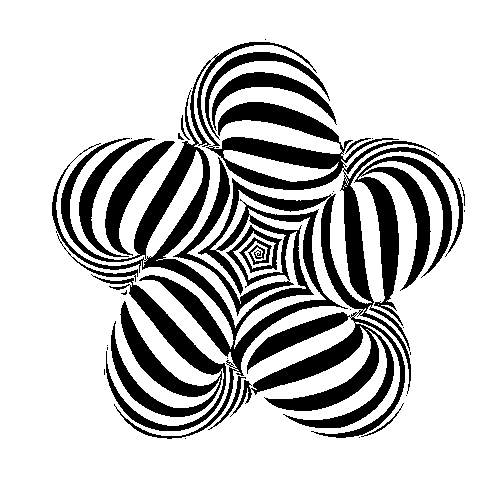 A report by a national nonprofit studying Philadelphia has concluded that the District does a poor job of hiring and assigning teachers, fails to effectively evaluate or support them, and overrelies on seniority to govern placement and layoffs.
The report, from the National Council on Teacher Quality
, also said that Philadelphia pays salaries competitive with surrounding districts and most charter schools for the first 10 years, but then rapidly falls behind -- largely because the only way to get a raise after that, besides a negotiated percentage increase, is for a teacher to accumulate more graduate credits.
While the NCQT report found much to criticize regarding the teachers' contract -- now being negotiated -- it also found many shortcomings in District practice and state law. It described what observers have long considered a dysfunctional hiring system, outlining longstanding problems that have resisted solution for decades. The biggest of these is a late hiring timeline that lets the best candidates get away and results in staff instability at many schools, usually the District's neediest.
Plus, it said, the District "appears to provide little support to its principals to help them make a good hire, either by way of screening candidates or providing guidance on sound hiring procedures and strategies." The confusing site-selection process is not working very well, it concluded, and the Peer Assistance and Review program, in which the District and union collaborate to identify and coach