The Slippery Slope of Standards-Based Education - The Crucial Voice of the PeopleThe Crucial Voice of the People
:
The Slippery Slope of Standards-Based Education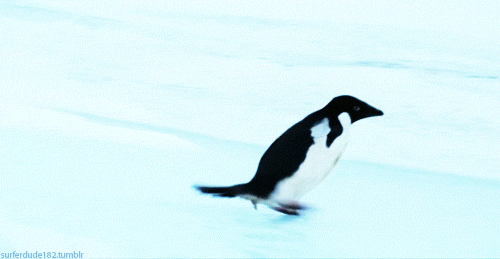 The Standoff in Idaho Over Science Standards Reveals The Slippery Slope of Standards-Based Education
Co-authored by Idahoans Mary Ollie, Mila Woods, and Victoria M. Young
The uproar over Idaho's proposed science standards
is
a grand demonstration of ideology blinding us to our reality.
And the push for headlines and sound bites trumped technical aspects of standards design. The process became an exercise in frustration that could easily have been avoided by making a distinction between a
standard
– what students should know and do— and
content
— what is taught.
Why is the difference important? At the beginning of the standards-based education craze, Idahoans were sold on the idea of "Standards of Excellence" (then known as "exiting" standards).
The promise was that state standards would not infringe on local control of curriculum (subject content and how it is taught). State standards were to serve as minimum educational requirements, not an all-encompassing system of control.
Due to lack of legislative and administrative oversight and accountability, the
outcome-based
(standards) movement spawned a series of word changes that has gradually closed the door on local control.