'Teaching in Oklahoma is a dysfunctional relationship' - NonDoc
:
'Teaching in Oklahoma is a dysfunctional relationship'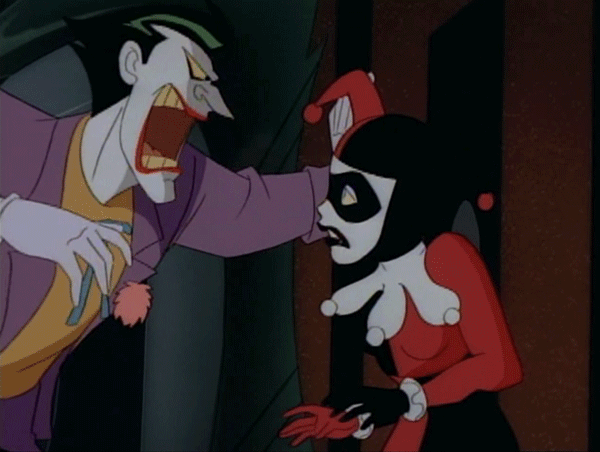 F

ollowing the absurd last week
of the 2017 regular legislative session, Oklahoma made the front page of
The Washington Post
for gutting education funding to the point where 96 of the state's 513 school districts will be reducing the school week to four days. The Post reviews the sorry story of how Oklahoma has cut education spending more than any other state, driving it down 14 percent since 2008. Only three states spend less per student than we do.
Moreover, the Post reports minimum teacher salaries have not been raised since 2008, putting us at 49th in the nation, and "teachers are leaving in droves for better-paying jobs."
The Post recounts the evidence about how four-day school weeks hurt students. It explains, "Oklahoma stands out for the velocity with which districts have turned to a shorter school week," as it notes that another 44 districts are considering a four-day week. It mentions our state's hospitals and overcrowded prisons that also are suffering. The article didn't get around to the most likely scenario that will make conditions much worse.
Soon afterward, Diane Ravitch, one of the nation's most influential education writers,
reposted
the Post article. Washington Post columnist Valerie Strauss
also weighed in
on the exodus of teaching talent from Oklahoma. She reposted "All my ex's teach in Texas," by Shawn Sheehan, the 2016 Oklahoma Teacher of the Year and a National Teacher of the Year finalist. As he leaves for a job in Texas, Sheehan writes, "Teaching in Oklahoma is a dysfunctional relationship."