Seattle Schools Community Forum: A New Twist at the Board Meeting This Week
:
A New Twist at the Board Meeting This Week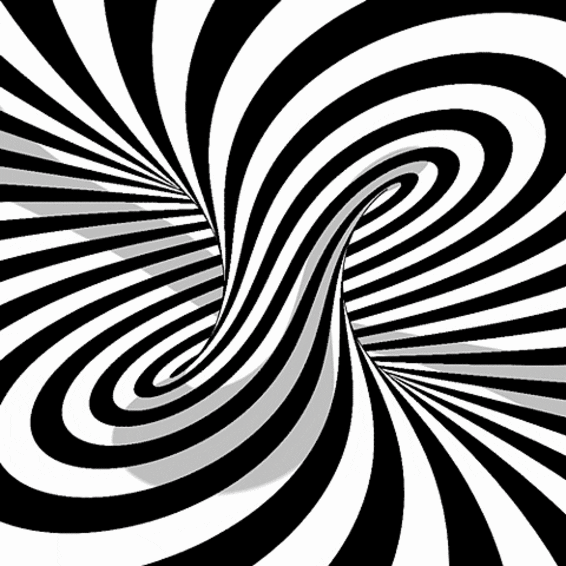 The Board is having a special
Work Session
this week along with the regular
Board meeting
. The Work Session will address:
There will be a special School Board work session on June 28 to discuss the budget, waitlist process and a path forward. The work session will take place at the beginning of the regularly scheduled School Board meeting.

Additional Background: The district has started to move waitlists at Option Schools where seats are available, and at attendance area schools that can accommodate additional students with their current staffing allocations. At the June 28 work session, staff will present recommendations on waitlist moves, various scenarios and implications.
A path forward on what? Waitlists or the budget?
They have scheduled an hour for this -from 4:20 pm-5:20 pm- and must adhere to that schedule in order to keep the rest of the Board meeting on time. You CANNOT speak at the Work Session but testimony to the Board will start at 5:30 pm. (I see that the agenda includes both the Superintendent's Comments and the Consent Agenda from 5:20-5:30 pm which seems very short.)
I would say that the Board needs to make clear to staff there MUST be time for
Seattle Schools Community Forum: A New Twist at the Board Meeting This Week
: