Managing Crowds: ClassDojo (Part 2) | Larry Cuban on School Reform and Classroom Practice
:
Managing Crowds: ClassDojo (Part 2)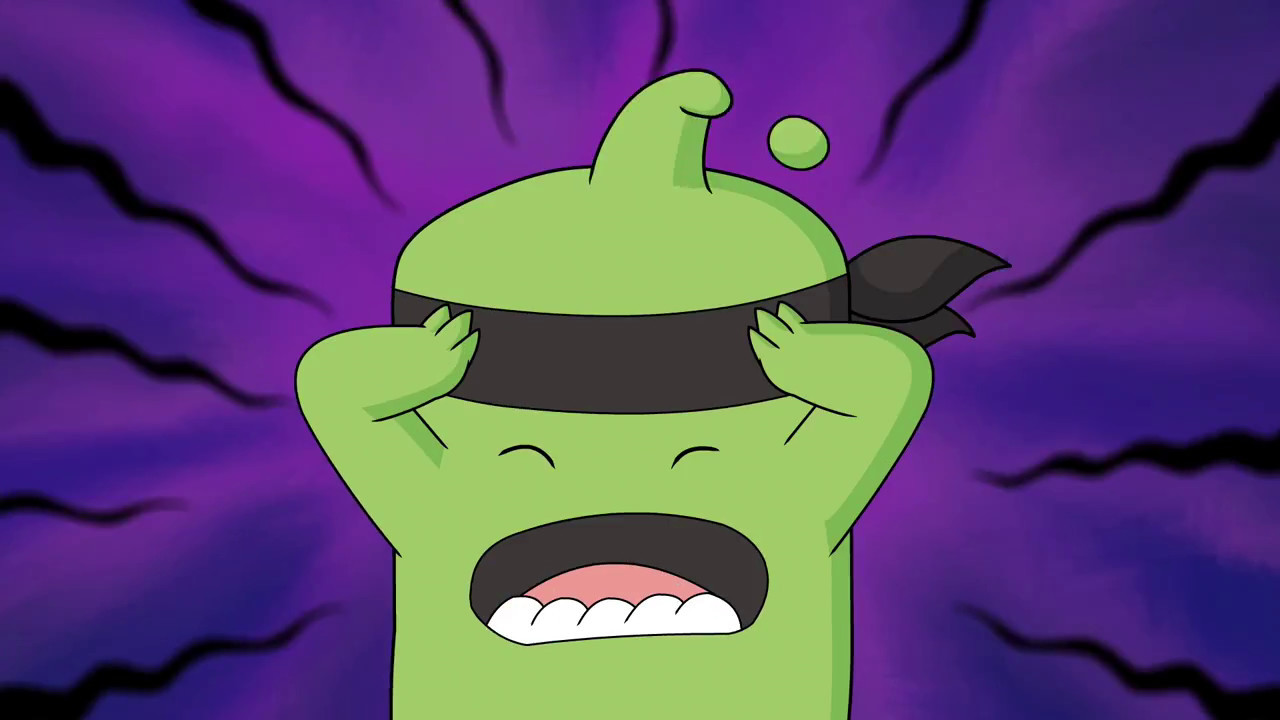 ClassDojo is a recently-developed software platform (2011) that, according to the founders of the company, is used in 90 percent of schools in the U.S (see here). In the past five years, however, ClassDojo has become much more than a free digital tool to motivate students and manage classroom behavior. It is a platform that allows teachers to communicate with parents by posting photos and letting parents comment on what they see; students can also post photos and videos about what they are doing in school. With parent and student communication integrated with the classroom behavior tool, a social media platform is emerging.
The company has expanded beyond the initial behavioral management software and moved into the business of producing videos on "mind set" and empathystarring "Mojo the friendly monster" to construct a communication network where students, parents and teachers are knitted together closely.
And the future? With its network of parents, teachers, and students, ClassDojo will grow into an enterprise marketing far more than a motivational and behavioral tool to manage classroom crowds.
As one ClassDojo board member said: "This company has a greater market share than Coke in the U.S." The future, according to one of the founders of ClassDojo, is coming into view when he asked:
Your entertainment bundle is Netflix. Your music bundle is Spotify. What is your education bundle?