Teachable Moment – Have You Heard
:
Teachable Moment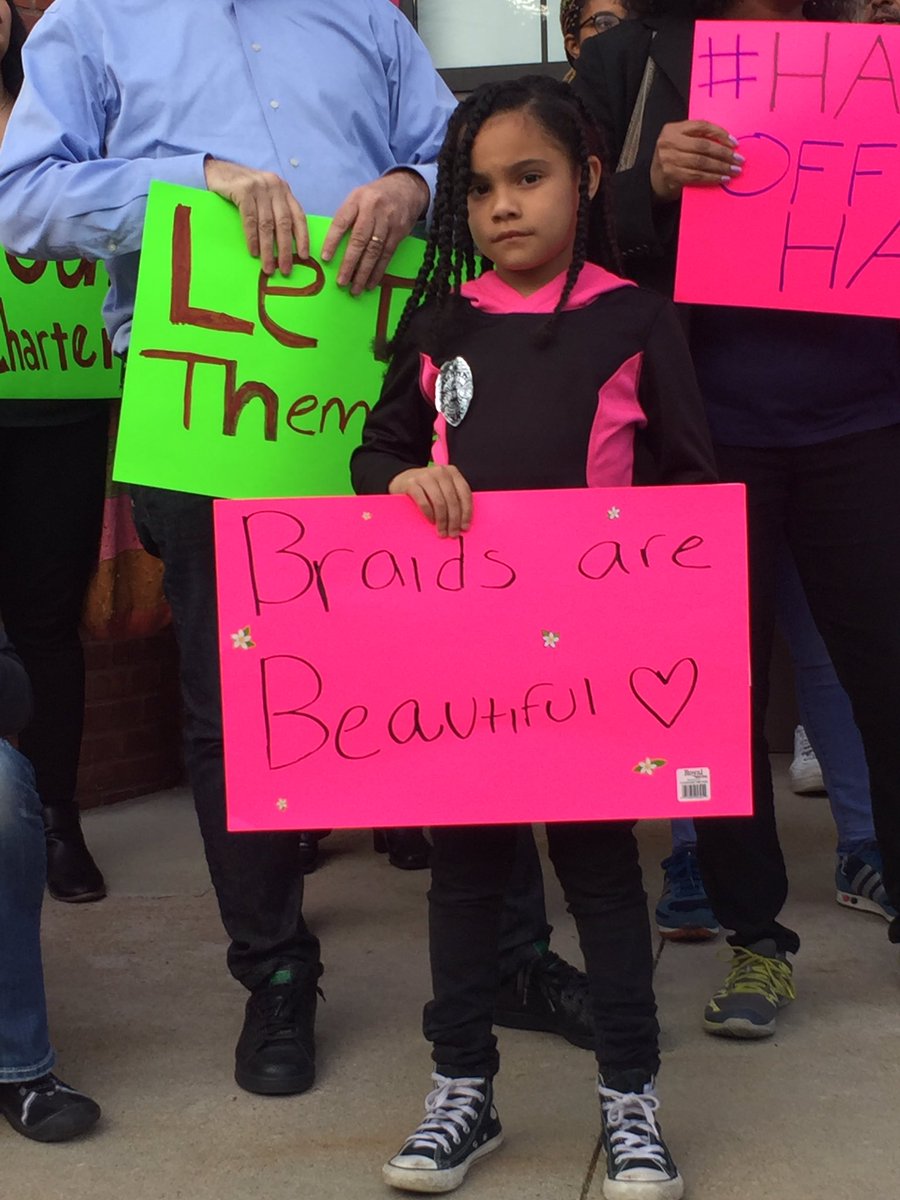 A Massachusetts charter school suspends its controversial discipline policy. But parent complaints about the state's largest charter are nothing new and are usually ignored…
BREAKING: that Massachusetts charter school that was disciplining Black students for the way they braid their hair, and using equity-ish ling as justification has officially
backed down
. Trustees voted last night to suspend the controversial and nonsensical policy. Their decision wasn't exactly a surprise; seemingly every single legal advocate, including Attorney General Maura Healey, had weighed in. But Mystic Valley's change of heart also raises a question, or make that hundreds of questions. Over the years, the state has amassed
hundreds of complaints
from parents about the way that the trustees run this school, and those complaints seem to have gone exactly nowhere. To your personalized learning device, reader. It's teachable moment time.
When news broke about Mystic Valley's harsh punishment of students over hairstyles, including certifiably adorbs twins Mya and Deanna Cook, there was a quick and perfectly justifiable media pile-on. But missing from most of these stories was any context about this school. Mystic Valley Charter School isn't some run-amok fluke. It's the largest charter school in Massachusetts, with the longest waiting list. And this is far

Teachable Moment – Have You Heard: