School vouchers don't just undermine public schools, they undermine our democracy - LA Times
:
School vouchers don't just undermine public schools, they undermine our democracy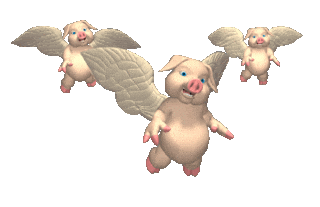 P
resident Trump
wants to siphon billions of dollars from public schools to fund private and religious school vouchers. It's an idea that's bad for kids, public education and our democracy.
Today, vouchers are used by less than 1% of the nation's students. Trump and his Education secretary,
Betsy DeVos
, want to change that. Trump's new budget proposal would make historic cuts to federal education spending, while diverting $1 billion into voucher programs — a "down payment" on his oft-repeated $20-billion voucher pledge. We believe the president's plan would deal a terrible blow to public schools and to the 90% of America's children who attend them, while doing almost nothing to benefit children who receive vouchers.
Although our organizations have sparred and disagreed over the years, such is the danger to public schooling posed by Trump's embrace of vouchers that we are speaking out together on this issue. The Trump-DeVos effort to push vouchers, or something equivalent through tax credits, threatens the promise and purpose of America's great equalizer, public education.
At a time when low-income children make up the majority of public school students, we as a country must do more to support families, teachers, administrators and public schools. Trump's plan would do the opposite.
Public schools have never fully recovered from the Great Recession. Research, common sense and our collective experiences working with children, families and schools tell us that we must invest in, not cut back, public education. That means providing high-quality preschool for kids, and the social, health and mental health services they need. It means making sure students are reading at grade level by the end of third grade; that they have powerful learning opportunities, including career and technical training that can prepare them for college and work; and that they are guided by well-supported teachers and other education specialists. It means addressing the federal government's deep underfunding of special education and building a culture of collaboration among teachers, administrators, parents and communities.