We are in "Deep" Doo Doo: Latest Buzz Word of Caution | BustED Pencils
:
We are in "Deep" Doo Doo: Latest Buzz Word of Caution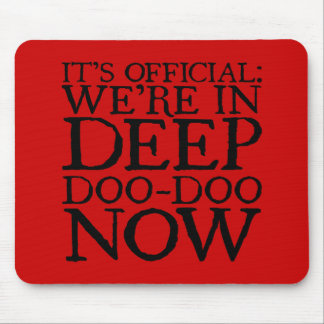 Here it is: DEEP LEARNING
It's something we can all start following/investigating.
It's a word… like GRIT, PERSONALIZED LEARNING, CHOICE, and 21st c LEARNING…words that are code for corporate colonization… meet "deep learning."
About Deeper Learning
In a purely technical (near indecipherable) way, it can be
defined
: As a set of Machine Learning algorithms which have one or more hidden layers in Neural Networks. Now Deep Learning systems are used for almost any tasks other Machine Learning algorithms are used for. These can be Classification, Dimensionality Reduction, Object Recognition , Clustering etc. Its generally used on high dimensional data like text, images and sound. (Though there are other problems it has been used to solve).
But it also means this:
A 2012 report by the National Research Council concluded that deeper learning competencies—the ability to apply knowledge to new situations—are associated with better life and work outcomes.
Deep learning is also about emotional recognition software. AND also:
"
Deep learning is the fastest-growing field in artificial intelligence
, helping computers make sense of infinite amounts of data in the form of images, sound, and text. Using multiple levels of neural networks, computers now have the capacity to see, learn, and react to complex situations as well or better than humans. This is leading to a profoundly different way of thinking about your data, your technology, and the products and services you
We are in "Deep" Doo Doo: Latest Buzz Word of Caution | BustED Pencils
: