Kobe's China Play Is No Slam Dunk - Bloomberg Gadfly
:
Kobe's China Play Is No Slam Dunk
By Tim Culpan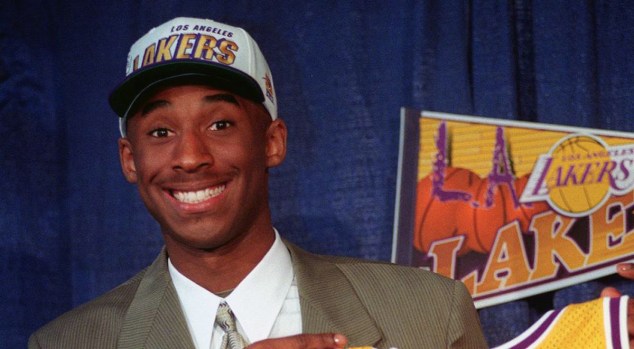 American venture capitalist Kobe Bryant may soon learn that a drive to the basket doesn't always end with two points.
Bryant, an 18-time NBA All-Star and co-founder of venture capital firm
Bryant Stibel
, this week announced he's
investing some of his firm's cash
in Chinese education-technology company VIPKID. The move comes weeks after Sequioa Capital and Jack Ma's Yunfeng Capital led a $100 million round of funding.
Like New Oriental, VIPKID is focused on the increasingly crowded market for foreign-language (read, English) learning in China. As Bryant Stibel says:
VIPKID is bringing the North American elementary school experience to Chinese children.
At first glance, the market potential looks to be there. China has a huge population with a hunger to get ahead. Jack Ma, himself a former English teacher, is the poster child for a simple kid who became a billionaire through education and hard work.
"It's a no-brainer for me," Bryant, who holds the record for the most seasons with the same team, told the
Los Angeles Times
. "We have to look for companies adding value to society, helping kids learn and grow." It apparently took Bryant less than the span of a half-time break to make the decision.
But as
Educated Ventures
partner Todd Maurer
wrote recently
, a note of caution ought to be sounded on the billions of dollars pouring into China's edtech sector, given a likely peak in the number of children going to school.
World Bank data show
gross primary school enrollment
jumped from 92.1 percent in 2001 to 114 percent in 2009 before falling off again.
It's probably no coincidence that companies such as New Oriental made their mark during this boom, leading to U.S. listings. With a lag of about six years between primary and secondary school, we can expect that later-year enrollments and the accompanying revenue have already topped out.
Kobe's China Play Is No Slam Dunk - Bloomberg Gadfly
: