The Educated Reporter: Measuring Up: District Race to the Top Winners and International Test Scores
: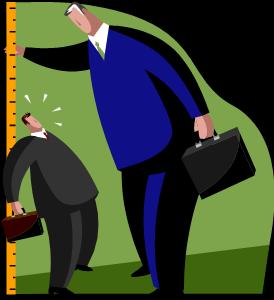 The U.S. Department of Education has announced the
16 district-level winners
that will receive between $10 million and $40 million each to fund school improvement efforts. There were 372 applications nationwide. The winners represent 55 school districts (smaller districts were encouraged to join forces), 11 states and the District of Columbia.
Among the winners is the Carson City School District, which
will use its $10 million grant
to hire new teachers and implement a new data system aimed at making it easier for parents to track their children's academic progress.
I'm still interested in answers to Politics K-12's
Five Unanswered Questions
about the selection process.