Ten questions for Seattle Public Schools' IT Lead John Krull | Seattle Education
:
Ten questions for Seattle Public Schools' IT Lead John Krull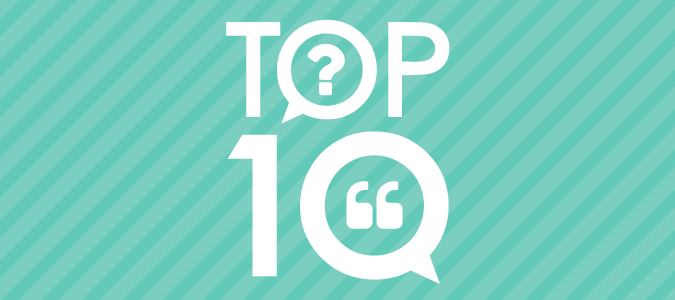 John Krull has agreed to answer some questions about what is happening in terms of technology and software programs planned for Seattle Public Schools.
As Krull states in his letter of application for the position within Seattle Public Schools, "I implemented a blended and personal learning infrastructure for 87 urban schools improving overall student engagement".
To put that in plain English, "blended and personalized learning" means that a student works in front of a computer the greater part of the day and the teacher is then able to manage over 30 students in a class, theoretically, which is a way to cut cost.
It also means that the computer or laptop is programmed with Common Core Standard packaged lessons and its associated testing which becomes an integral part of the software. There is also experimentation with using a Social Emotional Learning (SEL) program that is integrated into the computers to determine a student's mindset and attitude.
We raised a red flag on this website when we discovered that John Krull had been hired by Seattle Public Schools after working in Oakland with their public school system and I wrote about it for The Progressive.
Mr. Krull has agreed to answer some questions for us and he will have an opportunity, in a second article, to air his disagreement with what has been written so far on this website.
The following are the ten questions we submitted to John Krull, Chief Information Officer for Seattle Public Schools on April 14th.
1. Why did you decide to move to Seattle after working for two years as Chief Information Officer in the Oakland public school system?