Organize! | Deborah Meier on Education
:
Organize!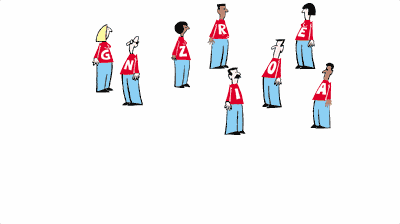 I wish we had our own form of ALEC (The American Legislative Exchange Council, the right wing billionaire funded group dedicated to influencing state and national policy), a collective of organizations whose efforts overlap in the fight to save democracy. It is great to have "too many" allies, but not if they are crippled by overlapping marches, competing agendas, etc. I have no idea how that could work, and probably in the absence of a godfather with billions to give out (which would destroy its purpose). So, we will probably all simply have to dole out our support to them all, or pick one or two…? Some are regional, some are specific to a particular effort.
My daughter, Becky, is flooded with responsibilities to a half dozen regional causes that she can't resist. They include anti-fracking, alternative banking, and now a collective one called The Four Freedoms Campaign. They have gathered many agencies and citizens to join together to support each other as crises develop. They are sponsoring a citizen training day where they will offer workshops on a variety of ways to respond to the current crisis. This work is mostly in western Massachusetts, centering in Pittsfield but also spills over to NY state.
Then! I just got off the phone with Harry Boyte, with who I share the Bridging Differences blog on Education Week. We got into a heated argument and resolved it about whether the metaphor of war used in political battles, especially when real power is at stake, is counter-productive. There was a moment there where it sounded
Organize! | Deborah Meier on Education
: