The library is an important classroom and librarians are super lucky
:
Librarians are super lucky, and we are lucky to have them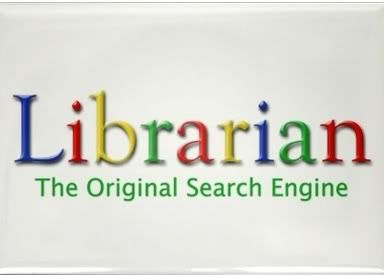 School libraries and media centers will always have a special place in my heart, maybe because librarians get to teach all the students.
I always thought that if I ever left classroom teaching, I'd be a librarian; in fact, I came within a few credits of getting my certification. Librarians are super lucky, because they not only help students develop an appreciation for reading, but they also teach important research skills and help students cultivate resourcefulness that they'll need all their lives.
In 2015, I met a librarian/media specialist at Brown Elementary School in Jackson, Mississippi who took her role to heart. Miss Ruby created one of the most sparkling, magical libraries I've ever seen, and she couldn't wait to show it off.
By design, every corner and cranny of her

Popping Pink Pastel Library

featured something eye-catching, colorful, and interesting. "This library is an important classroom. A school library welcomes every child, from the littlest to the biggest. It has to have something for everyone," Miss Ruby, who has since retired, told me.
It's up to us to make sure our students have the libraries and Miss Ruby's they need. That's how we can make sure every student has an education that inspires his or her natural curiosity, imagination, and desire to learn.
But we face challenges in that mission. A

2016 study by the NEA

concluded that since 2007, the number of public school library/media centers had declined, particularly in inner cities.