Gene V Glass: Education in Two Worlds: What Goes Around Comes Around: Voucher Scammers Get Scammed
:
What Goes Around Comes Around: Voucher Scammers Get Scammed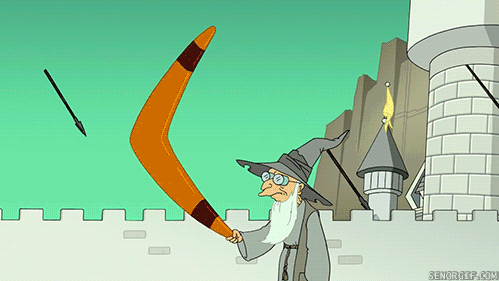 Republicans in the Arizona legislature recently passed a significant expansion of the "Empowerment Scholarship" program -- a thinly disguised voucher program adopted years ago and slightly expanded in each subsequent year.
Originally intended only for special needs students, it was broadened to include children of military serving in Iraq & Afghanistan, and then children living on Indian reservations. The cynical intent is obvious.
The latest incarnation of the program will expand the program by 5,000 students per year until a cap of 30,000 is reached.
Even Republicans were reluctant to support the expansion, probably because of persistent non-support of vouchers among the voting public. The latest PDK Gallup poll continues to show more than 60% of parents opposed.
Big lobby pressure to expand the program came from the local Goldwater Institute. When a compromise on the 5,000 per year expansion was reached, the reluctant Republicans fell in line.
But as soon as the bill was signed by AZ governor Ducey, Goldwater CEO Darcy Olsen sent emails to the Institute's donors and friends stating that soon they would achieve a lifting of all limits. Republicans in the legislature felt betrayed, as they obviously were.
So deception, mendacity, and treachery are the order of the day in the nation's #1 legislature for school choice.
Gene V Glass
Arizona State University
~
University of Colorado Boulder
National Education Policy Center
~
San José State University
Gene V Glass: Education in Two Worlds: What Goes Around Comes Around: Voucher Scammers Get Scammed
: