Dear friends, help free a friend, please and thank you! | Bill Ayers
:
Dear friends, help free a friend, please and thank you!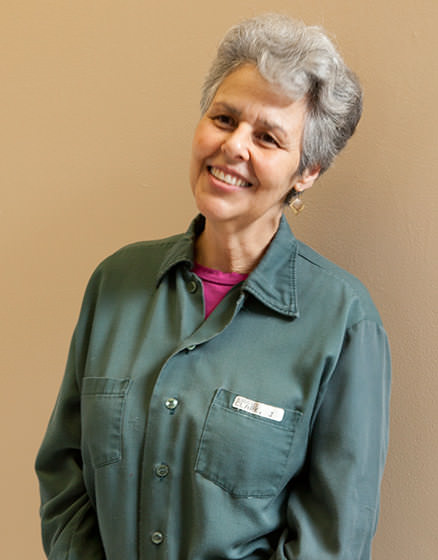 As you probably know, Governor Andrew Cuomo granted clemency to our friend and comrade Judith Clark, who has served 35 years in New York State prison for her participation in the Brinks robbery in 1981 that resulted in the deaths of two police officers and a Brinks guard. The attached NewYork Times articles detail her amazing record in prison, her work with mothers and families and with HIV-positive people in Bedford Hills, as well as her meeting with the governor at the prison last fall. Now Governor Cuomo is being bombarded with opposition to his decision and, since she must appear before the Parole Board soon, her freedom is by no means guaranteed. We need to make voices of compassion and forgiveness and simple justice heard immediately to ensure that the governor knows his pardons and clemency for those convicted as juveniles and others, including Judy, have a strong base of support in New York and nationally.

Below is a sample letter, some talking points, and information on how to contact the governor's office. Time is of the essence, and a thousand THANKS!
I write to support your courageous exercise of your clemency/pardon and commutation powers this holiday season. Your actions highlighted the need to give second chances, to acknowledge that people change, and that lengthy sentences often keep people in prison longer than necessary. Your commutation of the sentences of Judith Clark and others is exactly the kind of leadership on criminal justice reform that New York State and our country need.
Granting clemency to people imprisoned for violent crimes is a real breakthrough—as you point out in the New York Times interview on January 4, 2017. Ms. Clark is as "corrected" as possible and has a contribution to make to the larger society.

Your recognition that those convicted of a violent offense may also change, grow, and deserve a second chance.
1. I support Governor Cuomo's clemency for Judith Clark and others because of his vision for the need for broad criminal justice reform, as reflected in his pardons and clemency actions.
2. His pardons and position on raise-the-age recognize that
juveniles should not be judged as adults.
3. He recognizes that people can change, grow and mature, and that it is unjust to freeze them into the crime that they committed. He recognizes that when they have demonstrated growth and are not a risk to public safety, they deserve a second chance.
4. He recognizes that keeping people in prison for extremely long sentences regardless of rehabilitation and lack of threat to public safety makes no sense, and contributes to unfair and unsustainable mass incarceration.
The Honorable Andrew Cuomo
Executive Chamber, State Capitol, Albany NY 12224
Dear friends, help free a friend, please and thank you! | Bill Ayers
: