Business groups warn Regents on Common Core | Crain's New York Business
:
Business groups warn Regents on Common Core
Opponents of tougher education standards cannot be placated, so state education officials should not bother trying, a letter to the Board of Regents argues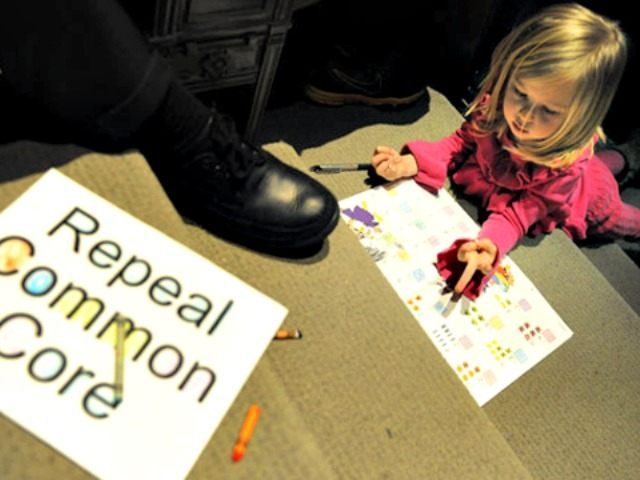 As the state Board of Regents prepares to tweak New York's version of Common Core, business groups and other supporters of the tougher educational standards are urging the board not to dumb them down to appease opponents.
Critics of Common Core will never be appeased, so there is no point in trying—and limiting students' potential in the process, the supporters argue in a letter being sent to the board Tuesday.
"Opponents of the standards...won't be satisfied with thoughtful changes and improvements," writes High Achievement New York, a statewide coalition of educators, parents, civic leaders, employers and advocates. "They are only interested in a full repeal of the standards or an outright moratorium—without considering the consequences."
Common Core is a national set of standards, but the federal government does not require states to adopt them. However, it does incentivize adoption, on the premise that all children in the U.S. should be expected to attain the skills and abilities to prosper in the economy of today and tomorrow, given the impact of automation and foreign competition. States and individual school districts and schools are to design their own curriculums to reach the standards, although Common Core is often mistakenly viewed or erroneously portrayed as a national curriculum.
Business groups tend to support Common Core because too many schools have been producing graduates not prepared for the modern workforce, which is less reliant on manufacturing—and the manufacturing jobs that remain require more knowledge and expertise than they once did.
The opposition is a mix of odd political bedfellows, including conservatives who do not want federal interference in education, and liberals who associate Common Core with standardized testing (although the controversy over testing predated Common Core by many years).