Problems with charter schools that you won't hear Betsy DeVos talk about - The Washington Post
:
Problems with charter schools that you won't hear Betsy DeVos talk about
President Trump has proposed spending hundreds of millions of dollars in new federal funding to expand charter schools, and his education secretary, Betsy DeVos, has made clear that her major priority is expanding school choice, including charters. But one thing missing from their agenda is anything that seeks to hold charter schools and for-profit charter operators accountable for how they spend money, educate children and be transparent to the public.
Asked at a hearing earlier this year whether she was "going to have accountability standards" in any new school choice program, DeVos responded that states should decide "what kind of flexibility they are going to allow."
Charter schools are publicly funded but privately operated, sometimes by for-profit companies, and have been proliferating for more than 25 years, with thousands of them enrolling as much as 6 percent of America's schoolchildren around the country.
Supporters of charter schools say they give parents an alternative to failing traditional public schools. Critics say they take vital resources away from traditional public schools and that while some charters are well-run and successful, many are poorly operated. In some cases, "poorly operated" is an understatement. Some states have scandal-ridden charter sectors, though the depths of the problems were hardly front and center at the annual charter conference in Washington D.C. earlier this month.
This post, written by Carol Burris, a former New York high school principal who is executive director of the nonprofit Network for Public Education, details issues on which many supporters don't want to focus. Burris was named the 2010 Educator of the Year by the School Administrators Association of New York State, and in 2013, the organization named her the New York State High School Principal of the Year. She has chronicled problems with standardized-test based school reform and the school choice movement on this blog for years.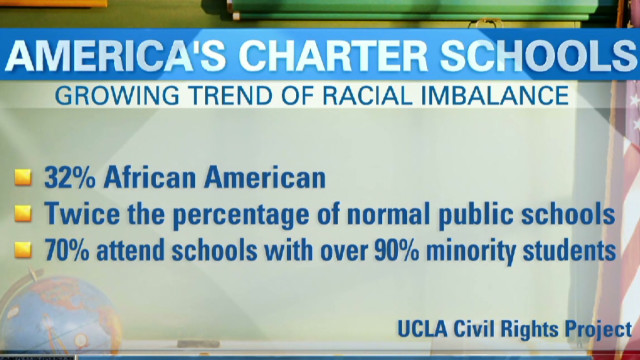 By Carol Burris
During the summer of 2016, the members of the NAACP — the oldest civil rights organization in the country — took a remarkable stand. At their annual convention in Cincinnati, they
passed a resolution
that called for a pause on new charter school funding.