Buying Influence – Have You Heard
:
Buying Influence
Have You Heard Episode #19: Big Money and School Board Elections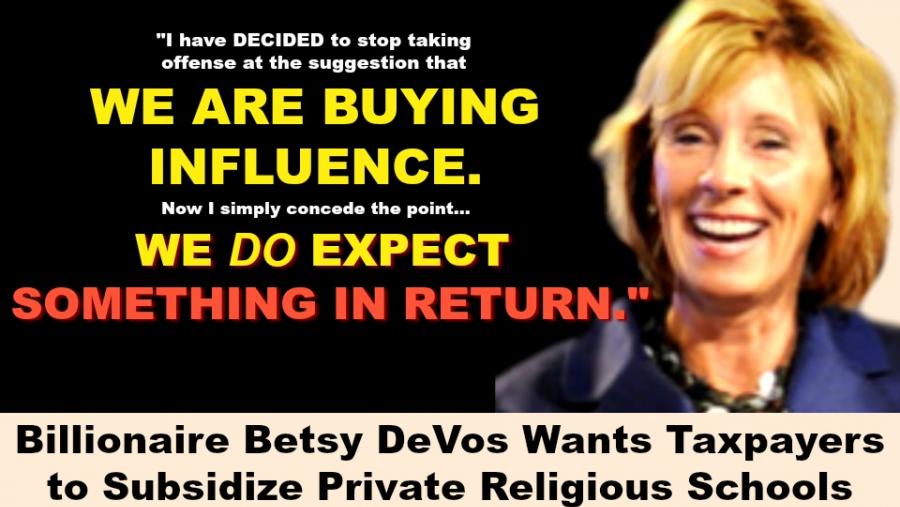 Today's $17 million question: how did school boards become the must-have accessory for the donor who has everything? That's the question that Jack Schneider and I put to researcher Rebecca Jacobsen, who has been studying the role of big donors in school board races across the country. Jacobsen walks us through the emergence of a certifiable trend: big money influencers *nationalizing* school board elections in an effort to force through a familiar bundle of education reforms, often crowding out local priorities and candidates. You'll recognize plenty of familiar names on the donor list
—and they certainly recognize one another. As Jacobsen and her colleagues demonstrate in this handy image of their findings, these big spenders are a tight knit club. It's Have You Heard #19! Full transcript below.
Jennifer:







Welcome to another edition of Have You Heard. I'm Jennifer Berkshire.




Jack:
And I'm Jack Schneider.





Jennifer:
And Jack, I'm going to assume that when listeners hear the topic of today's episode, school boards …





Jack:
They're going to fall asleep.





Jennifer:
They are, people thinkBuying Influence – Have You Heard

: