CURMUDGUCATION: Test Prep Abroad
:
Test Prep Abroad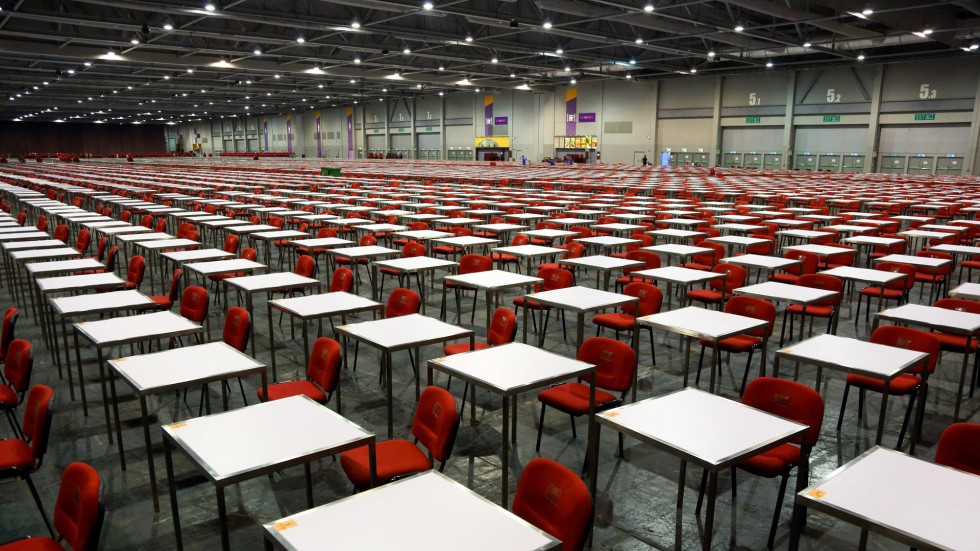 Because I search for a wide assortment of education-related stuff on line, the cookie-bot dance often brings me strange, new advertisements. Like a link to Scoregetter.com, an test prep outfit in Nungambakka, Chennai, which is on the southwest side of India. Just up the street from Pizza Hut.
Right there in the world.
Just up the street from Pizza Hut
I wish I had saved their ad, but some copy from their website gives you a taste of
Scoregetter's almost-but-not-quite-there appeal:
A student, for us, is not a client, but a chance to showcase our proven ability all over again. We have, over the years, understood what it takes for students to achieve a good score.
Scoregetters
will help you prep for any of the major standardized tests in Australia, Singapore, New Zealand, Germany, Canada, and the USA. Germany's appeal is "zero tuition fees" while New Zealand "has a global recognition as a contributor of excellent education. It has a progressive education
CURMUDGUCATION: Test Prep Abroad
: