Lawsuit accuses Arizona charter schools of teaching history with religious slant
:
Lawsuit accuses Arizona charter schools of teaching history with religious slant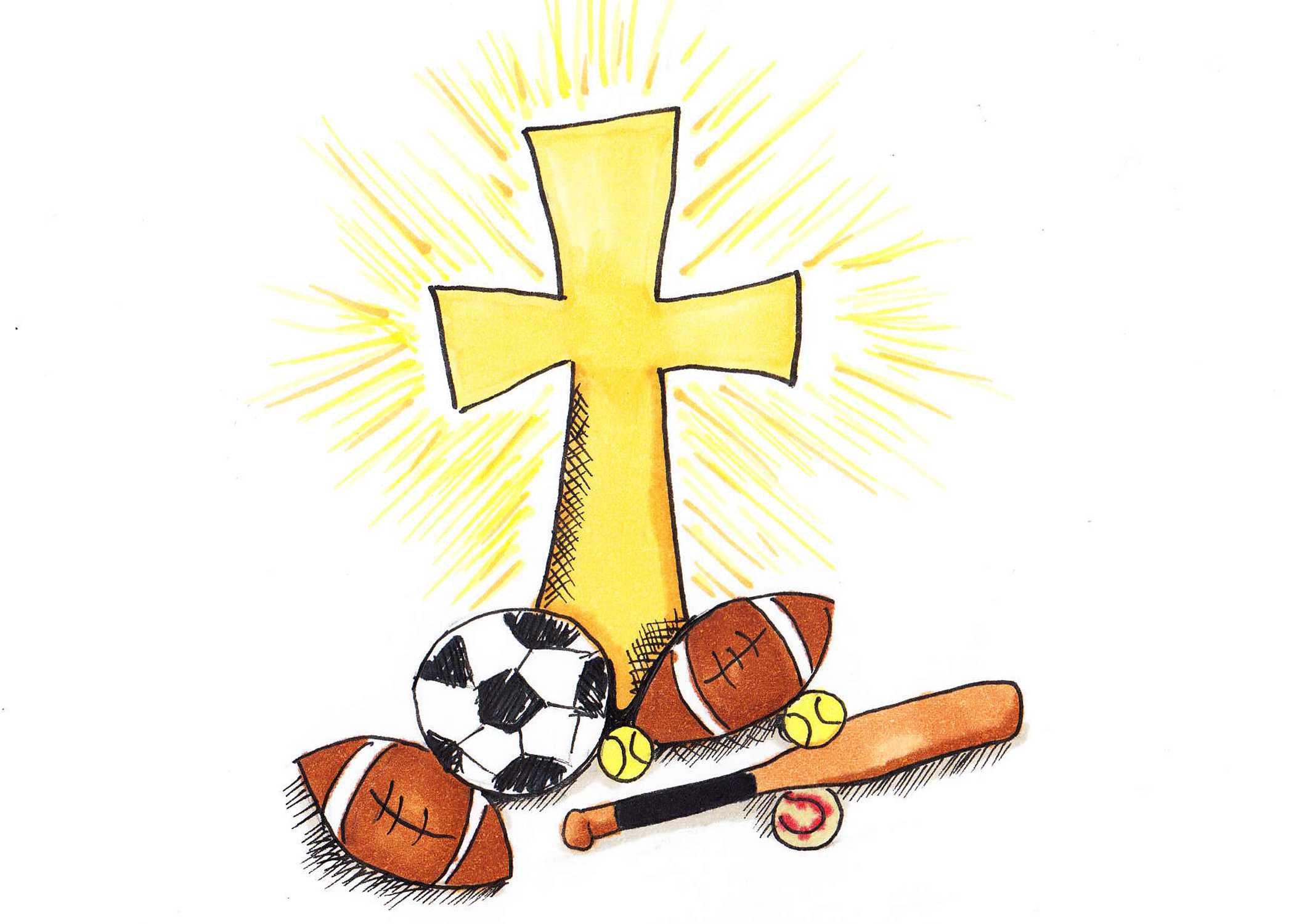 A lawsuit filed this month against a prominent Valley charter school and the state charter schools board challenges how it incorporates religion in its teaching of history.
The lawsuit against Mesa-based Heritage Academy, a publicly funded charter school, is the latest in a years-long fight by a Washington, D.C.-based non-profit to remove two controversial textbooks.
In the Sep. 7 filing in U.S. District Court, the non-profit Americans United for Separation of Church and State alleges that instruction by the school's founder and American government instructor Earl Taylor Jr. teaches that socialism violates God's laws and that "true patriots" believe in a universal religion of mankind that incorporates tenets of some Christian denominations as well as religious concepts.
Richard Katskee, Americans United for Separation of Church and State's legal director, said, "Charter schools are public institutions. Public schools are not Sunday schools. The choices about religion and religious instruction belong to the parents. It's a disservice to students and also an affront to religious institutions."
The lawsuit stated, "As a matter of law, and as a matter of the constitutionally required respect for the religious liberty of all Americans, no public-school student should be so compelled to learn and practice the preferred faith of a school official. No parents should have their rights to determine the religious upbringing of their children so usurped."
Heritage Academy and Taylor did not respond this week to requests for comment.
The academy has faced criticism from Americans United for Separation of Church and State for years, with a representative of the organization saying in 2014 that it would consider a lawsuit against Heritage if it did not drop the textbooks, authored by W. Cleon Skousen, from its curriculum.
In the past, Heritage representatives have stated that no other textbooks offer the "ingredients which the Founders incorporated into their formula for freedom ... it's simplest and clearest explanation of what the Founders believed, supported by their own words, as they built the first free people in modern times."
Whitney Chapa, executive director of the Arizona State Board for Charter Schools, said Wednesday she could not comment on the 2016 case and was advised not to comment on the nature of complaints or how they were handled by the board.
What is Heritage Academy?
Is Heritage Academy teaching history -- or religion?
Heritage Academy's founder Earl Taylor Jr. opened the academy as a private school. The original downtown Mesa campus became a public charter school in 1995 serving grades 7-12. Heritage since has expanded to three campuses.
According to an August enrollment summary report for Heritage from the Arizona Department of Education, the Mesa school has 720 students, a campus in Queen Creek has 445 students and a campus in the Laveen area of southwest Phoenix has 420 students. All receive state education funds. For example, the Mesa school spent more than $6,650 in state funds per student, according to an Arizona Department of Education financial report for the 2014-2015 fiscal year.
In its mission statement, Heritage Academy declares it is dedicated to instilling students with an understanding and respect for the nation's founders and history so that they may "assist in preserving America's greatness."
In 2014, when similar accusations of religious infraction arose, Taylor told The Arizona Republic that the school's intention was not to convert students to different religious views, but instead show how religion affected the framing of the U.S. Constitution.
On his faculty page featured on Heritage's website, Taylor wrote he teaches high-school seniors the "miraculous story of America's founding and particularly the sources and principles upon which our country was founded. ... I love teaching these seniors who are old enough to understand about freedom and liberty but have not been tainted much by current political philosophies."
What does the lawsuit allege?
The work of Skousen, a conservative author, faith-based political theorist and John Birch Society member who died in 2006, is often cited by the "tea party" movement.
Two of Skousen's books, "The 5,000 Year Leap" and "The Making of America" are assigned as required reading for Heritage Academy seniors, the complaint stated.
Skousen's controversial work states that God inspired America's founders to draft the Declaration of Independence and the U.S. Constitution.
Earl Taylor's son, Jared Taylor also was named in the complaint; he serves as the charter school's business manager.
Jared Taylor serves as the vice mayor of Gilbert after being elected to the Town Council in 2012. Last year, he was appointed by Gov. Doug Ducey to the state Board of Education.
The governor's office did not respond to a request for comment.
The Arizona State Board for Charter Schools, which oversees Heritage, and Diane Douglas, state superintendent of public instruction, also were named in the lawsuit.
Other plaintiffs' attorneys besides Katskee representing an anonymous parent of students enrolled at the school and the Rev. David Felten include lawyers at Coppersmith Brockelman PLC.
They represent the plaintiffs, John Doe and Felten of Phoenix. Felten doesn't have a child at the school but is said to be "offended by and objects to the expenditure of his tax dollars to support the provision of religious instruction by Taylor and Heritage Academy to public-school students."
John Doe has a child or children who attend the school.
The lawsuit states that the unnamed parent believes it's his responsibility to teach his children about religion, not a state-funded school.
History of complaints against Heritage
Katskee said the lawsuit was the result of three complaints to the Arizona State Board for Charter Schools that went nowhere in the course of three years.
In December 2013 and June 2014, Americans United for Separation of Church and State demanded the school stop using the textbooks mentioned in this month's filing, saying they teach " 'Christian nation' history in addition to sexist, racist and anti-Semitic messages."