Call Common Core train back to station - Connecticut Post
:
Call Common Core train back to station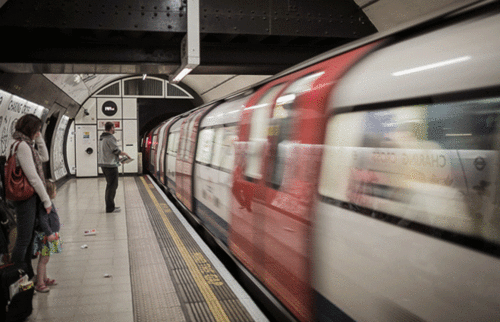 I asked when "the train" would be evaluated; he replied, "When the test scores are in."
The test scores are in, and the news is not good: the train is pulling some very inadequate policies and practices into our schools. Since implementation of the CCSS in 2010, the National Assessment of Educational Progress (NAEP) has gone down markedly for the first time since 1990, especially for students of color.
Kentucky, the first state to implement the CCSS, is scoring lower than ever, and that state's students of color have been particularly poorly served.
The CCSS were hastily written, not by educators, but by a small group of entrepreneurs.
Bill Gates
, who funded the CCSS, has recently conceded that he should have listened to teachers. The developmentally inappropriate CCSS-based tests, SBAC and PARCC, lack validity and reliability.
The
Connecticut Education Association
(CEA) has called for the removal of SBAC, citing its harm to children. More than one hundred researchers have asked for a moratorium on the CCSS and SBAC; seven states have pulled out. Connecticut remains in the consortium. For the sake of our children, Connecticut should get out, too.
My concerns about the CCSS and SBAC have remained the same for six years:
• The focus is on only math and literacy, to the exclusion of science, social studies, the arts, and physical education.
• No early childhood educators helped to develop the CCSS, and the resulting tests show it. They make failures of young children who can't pass developmentally inappropriate tests.
• There are mandated percentages of content students must read—70 percent informational by high school, and 50 percent informational, 50 percent fiction in the elementary years. In mandating these percentages and taking the focus off literature, we are flying in the face of our own success. China is trying to emulate our broad range of fictional reading for children at the very moment we are reducing it.
Neil Gaiman
reports that China sent representatives to Silicon Valley to learn the key to
Call Common Core train back to station - Connecticut Post
: