Betsy DeVos' Bad, Bad, Very Bad Week
:
Betsy DeVos' Bad, Bad, Very Bad Week
Betsy DeVos' week went from bad to worse, reminding educators, parents, lawmakers and other public education advocates that she is willing to say anything to eliminate vital education services in pursuit of her and President Trump's number one goal: creating a national private school voucher program. In her defense of vouchers, charter schools, deep budget cuts and the elimination of education services and programs, DeVos painted a picture based on mischaracterizations, half-truths, slights and falsehoods.
Ignores how Indiana voucher program harms students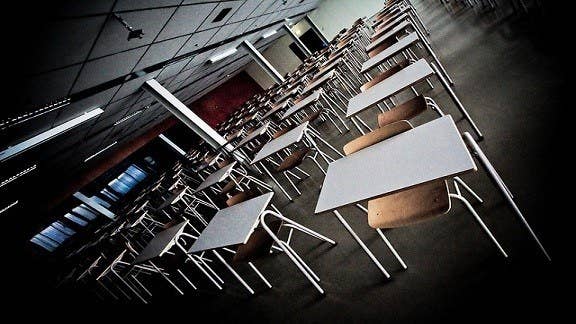 Calls educators, public school advocates "flat-earthers"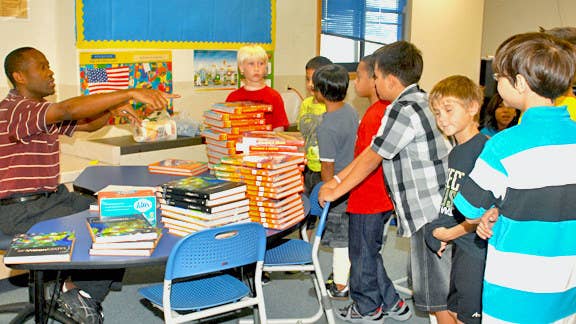 Compares choosing schools to choosing a phone