Veteran teacher: The fear that is finally driving me from the classroom - The Washington Post
:
Veteran teacher: The fear that is finally driving me from the classroom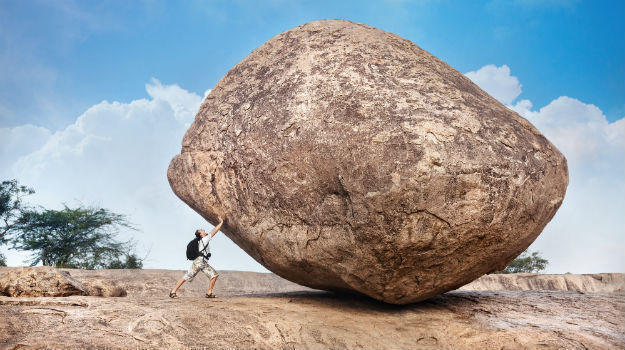 Elizabeth Janeczko is a history educator who has been teaching for 10 years in Washington D.C. (except for one year that she spent in Rwanda). Starting in the same year that school reformer Michelle Rhee became chancellor of D.C. schools, Janeczko has taught at a variety of schools that represent the city's assortment of school options.
She started teaching at a D.C. special education school, which has since been closed; then went to a traditional public high school; then a private Catholic school, which accepts vouchers from the only federally funded voucher program. Now she is teaching at a charter school, which is publicly funded but operated independently of the D.C. school system — but this will be Janeczko's last year of teaching.
She has decided to leave the classroom, and in this piece she explains why. She said that the issues she confronted that ultimately led to her decision to stop teaching are not limited to one kind of school but, rather, "plagued each of the schools" in which she taught. The model of school didn't matter.
Janeczko is part of a wave of teachers who have been leaving the profession in recent years, leading to teaching shortages in a number of states and even a reduction in applications to many education schools. The reasons are many, including pay, lack of administrative support, school reforms that restrict their autonomy and emphasis standardized testing. Janeczko, below, explains her own thought process.
This piece was first published in
Greater Greater Washington
, a nonprofit that publishes an opinion website and hosts various events aimed at drawing together people who are interested in improving life in the region through dialogue and action. GGWash and Janeczko gave me permission to publish it.
When it was first published, the GGWash Editorial Board added a comment noting that this is "not meant to describe the experience of every teacher in the District, nor every school or student. But it is powerful and honest, and it evokes questions of how, exactly, a person can lend a helping hand to a struggling system." That explains it well.
By Elizabeth Janeczko
"What's a white b—– like you doing in a school like this?"
That was the first interview question I remember being asked for the first job I would accept as a high school teacher. I coolly responded to the question, unflinching, aware that it was a tactical maneuver by the vice principal, a test of my resolve and a test of my decorum.
I am white, female, and barely reach five feet without heels. Today, 10 years after the question, I look as though I'm in my early 20s. Ten years ago I must have looked barely old enough for high school myself, and yet I was applying to teach in a run-down, all special education high school in Southeast D.C., just a short bus ride away from the Anacostia Metro station. It was 2007 and I had no experience as a teacher.