Seattle Schools Community Forum: Message to Legislature: Get Off Your High Horse and Get This Done
:
Message to Legislature: Get Off Your High Horse and Get This Done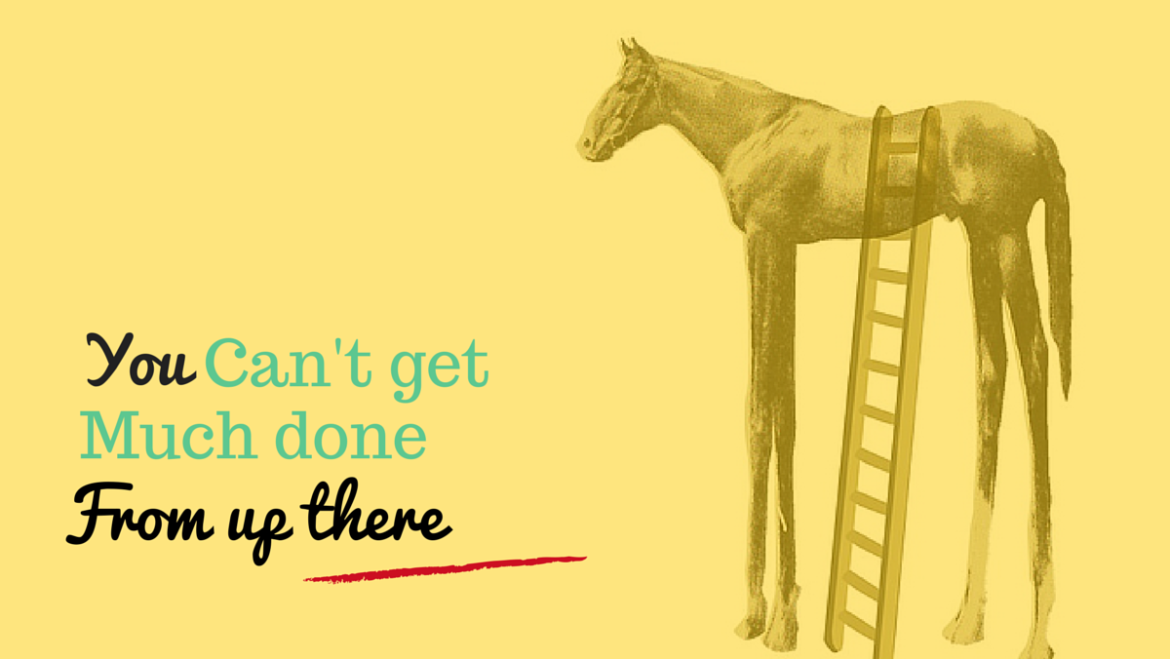 No, the Legislature did not finish on time, and yes, the Governor has called a special session.
From
The News Tribune
In what has become more or less a yearly tradition, state lawmakers will use a special legislative session to finish writing a budget for the seventh time in 10 years.

While the Legislature hasn't officially adjourned for the regular session — that is planned for Sunday — Gov. Jay Inslee told reporters on Friday he plans to call an overtime session to begin at 10 a.m. Monday.

"This job cannot wait," Inslee said, adding he was frustrated that lawmakers hadn't started formal budget negotiations.

"Both sides are going to have to move fairly dramatically in order to reach an agreement here," the Democratic governor said.
What's the issue?
Formal negotiations have been obstructed because the two parties have been bickering in recent weeks over the legitimacy of the dueling proposals.

Republicans say they can't start budget negotiations because House Democrats won't vote on billions in new taxes in their spending plan. Democrats say the Republican tax plan also relies on nonexistent money because it relies on voter approval to be implemented.
Good article from
Crosscut
on the dithering and finger-pointing. And something about "ghost dollars.
You know what aren't "ghost dollars?" The money being spent for a special
Seattle Schools Community Forum: Message to Legislature: Get Off Your High Horse and Get This Done
: