"Transforming" Public Schools: Enough already with an Overhyped Word! | Larry Cuban on School Reform and Classroom Practice
:
"Transforming" Public Schools: Enough already with an Overhyped Word!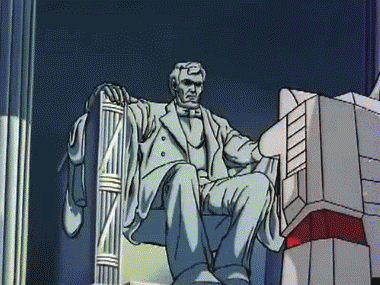 We have the opportunity to completely reform our nation's schools. We're not talking about tinkering around the edges here. We're talking about a fundamental re-thinking of how our schools function—and placing a focus on teaching and learning like never before…. With the first decade of the 21st century now history, we've committed to securing the vitality of our nation by transforming the way we teach our students.
U.S. Secretary of Education,
Arne Duncan
, 2010
Transform the way teachers teach and how children learn by replacing group-based, teacher-centered instruction with personalized, learner-centered instruction….
Transform the quality of work life for teachers, administrators, and support staff by transforming a school system's organization culture, its reward system, job descriptions, and so on, to align with the requirements of the new teaching and learning processes….
Transform the way in which educators' create change by replacing piecemeal change strategies with whole-system change strategies....
Francis Duffy
, 2010
Computers, the Internet, online courses, smart phones, cameras, interactive whiteboards, and other digital tools play an important role in improving and, yes, transforming schools. The role of technology in schools will increase, and as we use these new tools wisely, they help make schools more effective and engaging.
Andrew Zucker,
2012
Harness Technology to transform your School: With technology, anything is possible and today's students experience and use technology every hour of every day. Shouldn't your classrooms have the technology products and solutions to help your students move forward?
Advertisement
for conference on technology held by HB Communications, 2016