Deal or no Deal | Comstock's magazine
:
Deal or no Deal
After critical court decision, future California lease-leaseback contracts stand on shaky ground.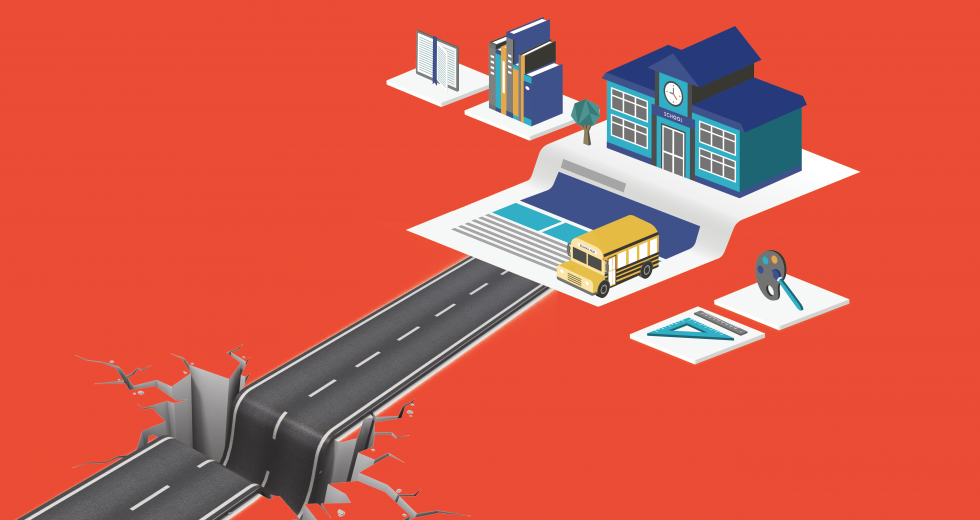 For the past four years, Star Academy in Natomas didn't look like a regular school. Due to overcrowding, elementary kids went to class in a commercial building that faced a major street and had warehouse space in the back. The district wanted a new facility, but in 2008 the city enforced a building moratorium on Natomas pending levee improvements. Last year, when the moratorium was lifted, the district considered building the new charter school through a lease-leaseback deal. But the method, once a popular way for struggling districts to acquire new facilities, has come under legal fire in recent years.
In this state-approved method, school districts lease property they own to a contractor for a minimum of $1 per year through a site lease. The contractor builds a school on the land, then leases the building (which they own) to the district through a facilities lease. The district then occupies the facility while paying off the lease. After repaying, the contract ends and the district officially owns the school. This method was created in the 1950s to avoid the traditional competitive bidding process, offering cash-strapped institutions longer financing terms and overcrowded districts the chance to build facilities faster.
But the law is short on specifics for lease-leaseback contracts, which gave districts tons of leeway, says Dave Walrath, president and legislative advocate for the Coalition for Adequate School Housing. In some cases, districts didn't pay contractors based on a construction schedule. Some districts moved into the new building without any financing in place. Others had the financing piece worked out but no lease terms.
"It was unclear," Walrath says. "There was no specificity in the law. Different districts did different things. In many cases, those were validated. In many cases, they didn't go through the validation
Deal or no Deal | Comstock's magazine
: