Doyle and Sahlberg: After the Pandemic, Children Need to Play | Diane Ravitch's blog
Doyle and Sahlberg: After the Pandemic, Children Need to Play
William Doyle and Pasi Sahlberg have a proposal for what children should do after the pandemic: Play.

They write at CNN.com:
When the novel coronavirus is no longer as great a threat and schools finally reopen, we should give children the one thing they will need most after enduring months of isolation, stress, physical restraint and woefully inadequate, screen-based remote learning. We should give them playtime — and lots of it.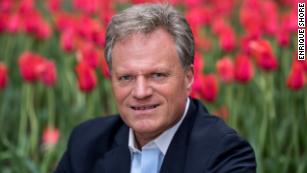 William Doyle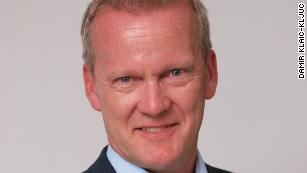 Pasi Sahlberg As in-person classes begin, education administrators will presumably follow the safety guidelines of health authorities for smaller classes, staggered schedules, closing or regularly cleaning communal spaces with shared equipment, regular health checks and other precautions. But despite the limitations this may place on the students' physical environment, schools should look for safe ways to supercharge children's learning and well-being.We propose that schools adopt a 90-day "golden age of play," our term for a transitional period when traditional academic education.
Play gives children a wide range of critical cognitive, physical, emotional and social benefits. The American Academy of Pediatrics, representing the nation's 67,000 children's doctors, stated in a 2012 clinical report that "play, in all its forms, needs to be considered as the ideal educational and developmental milieu for children," including for children in poverty, and noted that "the lifelong success of children is based on their ability to be creative and to apply the lessons learned from playing.
"The Centers for Disease Control and Prevention (CDC) has also reported "substantial evidence that physical CONTINUE READING: Doyle and Sahlberg: After the Pandemic, Children Need to Play | Diane Ravitch's blog