Chinese school's facial recognition scans students every 30 seconds - Business Insider
A school in China is monitoring students with facial-recognition technology that scans the classroom every 30 seconds
Visitors viewing a display of electronic facial-recognition technology that claims to be able to detect when students are talking or looking at their cellphones at the 21st China Beijing International High-tech Expo in Beijing. AP Photo/Mark Schiefelbein
A Chinese high school in Hangzhou is using facial-recognition technology that scans students every 30 seconds.

The system is analyzing students' emotions and actions in the classroom as well as replacing ID cards and wallets at the library and canteen.

Facial-recognition technology is widespread in China, where it is being used to predict crime.

But using the systems in schools has raised privacy concerns, and last year hundreds of channels livestreaming classroom surveillance footage online was shut down.
---
A Chinese high school is using facial-recognition technology to monitor and analyze students' behavior.
The technology scans classrooms at Hangzhou No. 11 High School every 30 seconds and records students' facial expressions, categorizing them into happy, angry, fearful, confused, or upset. The system also records student actions such as writing, reading, raising a hand, and sleeping at a desk.
The "intelligent classroom behavior management system," according to Global Times, also records students' attendance, and students' faces are used to pay for canteen lunches and to borrow items from the library.
The school's vice principal said students' privacy was protected because the technology didn't save images from the classroom and stored data on a local server rather than on the cloud.
Last year the Chinese company Qihoo 360 shut down hundreds of its surveillance livestreaming channels after an uptick in privacy concerns. The channels streamed camera footage from several public locations including swimming pools, restaurants, and classrooms — the latter protected only by a password.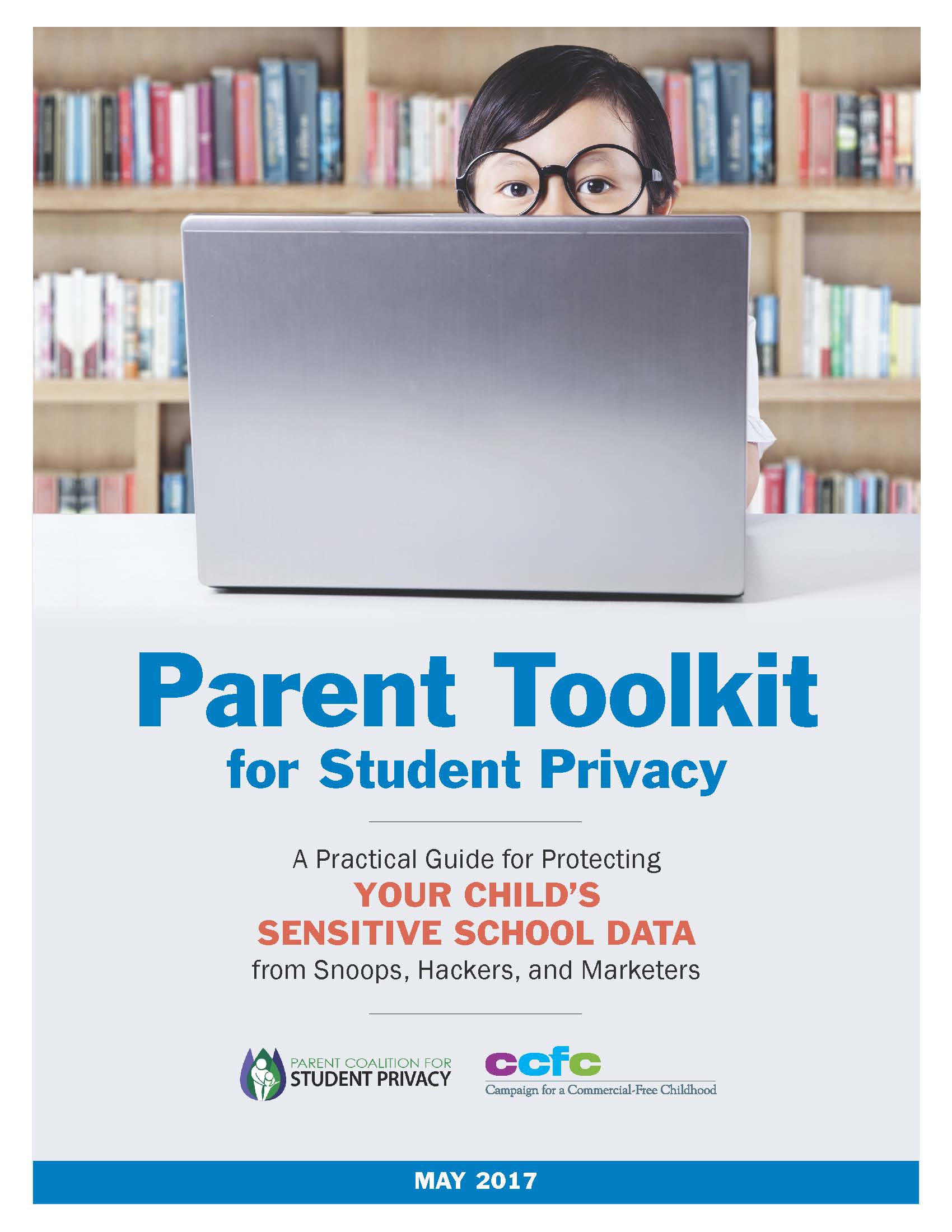 Learn how to protect your child's sensitive data.
Download a copy of the toolkit in

English

or Spanish




Parent Coalition for Student Privacy - https://www.studentprivacymatters.org/