DeVos company implicated in new report on fishy communications between Trump Organization and Russian bank
DeVos company implicated in new report on fishy communications between Trump Organization and Russian bank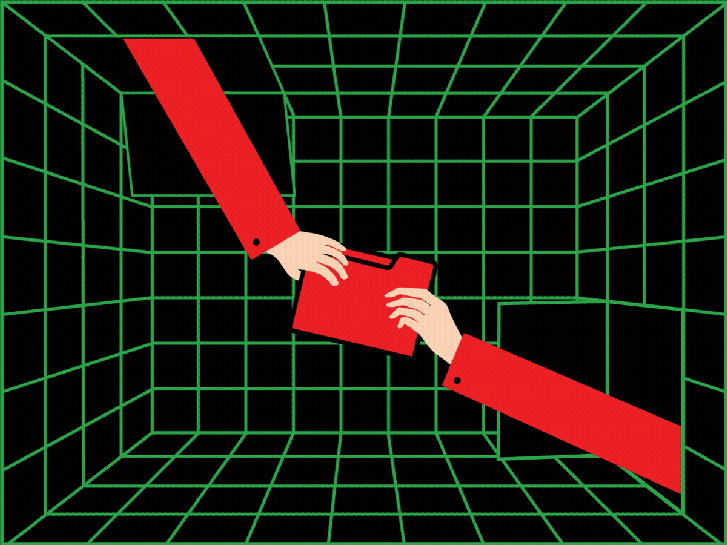 Cybersecurity experts found evidence of suspicious communications between a Trump Organization computer and a Russian bank in the summer of 2016 — and they also noticed a link to Betsy DeVos and her family.
The researchers set out to find whether Russian hackers had also targeted Republicans after news broke about the Democratic National Committee hacks, and their investigation surprised them,
reported The New Yorker
.
The group found Alfa Bank computers were repeatedly looking up the address of a Trump server located in Lititz, Pennsylvania, nearly every day in the summer of 2016 — and computer scientists who examined the contacts believe they were intentional attempts at human communication.
"The timing of the communication was not random, and it wasn't regular-periodic," said one researcher, identified only as Paul. "It was a better match for human activity."
Alfa Bank looked up the Trump Organization's domain more than two thousand times more than 2,000 times between May and September 2016.
Only one other entity — Spectrum Health — reached out to the Trump Organization's domain with any frequency during that same period.
The Grand Rapids, Michigan-based company is closely linked to the DeVos family — Richard DeVos, Jr., husband of Education Secretary Betsy DeVos, is chairman of the board and named one of its hospitals after his mother.