The school voucher program is rooted in anti-Blackness
Defund the private schools
Defunding the police won't mean much if we keep defunding schools that serve Black children and allowing a school choice movement rooted in anti-Blackness to thrive

A national uprising for racial justice and a pandemic killing disproportionately more Black people have made the call to action clear: We must dismantle the structures that generate racial disparities. Education activists have joined that call by demanding that districts defund police in schools. School boards are listening. The Los Angeles Board of Education last week voted to cut funding to its school police force by 35 percent, amounting to a $25 million reduction.
Calls to defund the police, whether in schools or in our cities, are just one part of what must become a larger movement to end taxpayer funding for institutions that are anti-Black at their core. But as millions of protestors across the country call for monies to be redirected from police to institutions that propel economic and social growth, democracy and unity, school choice advocates are holding fast to their sordid legacy of defunding already under-resourced traditional public schools that serve Black children.
Last week choice advocates won a legal battle that is out of step with the current march toward racial justice and democracy.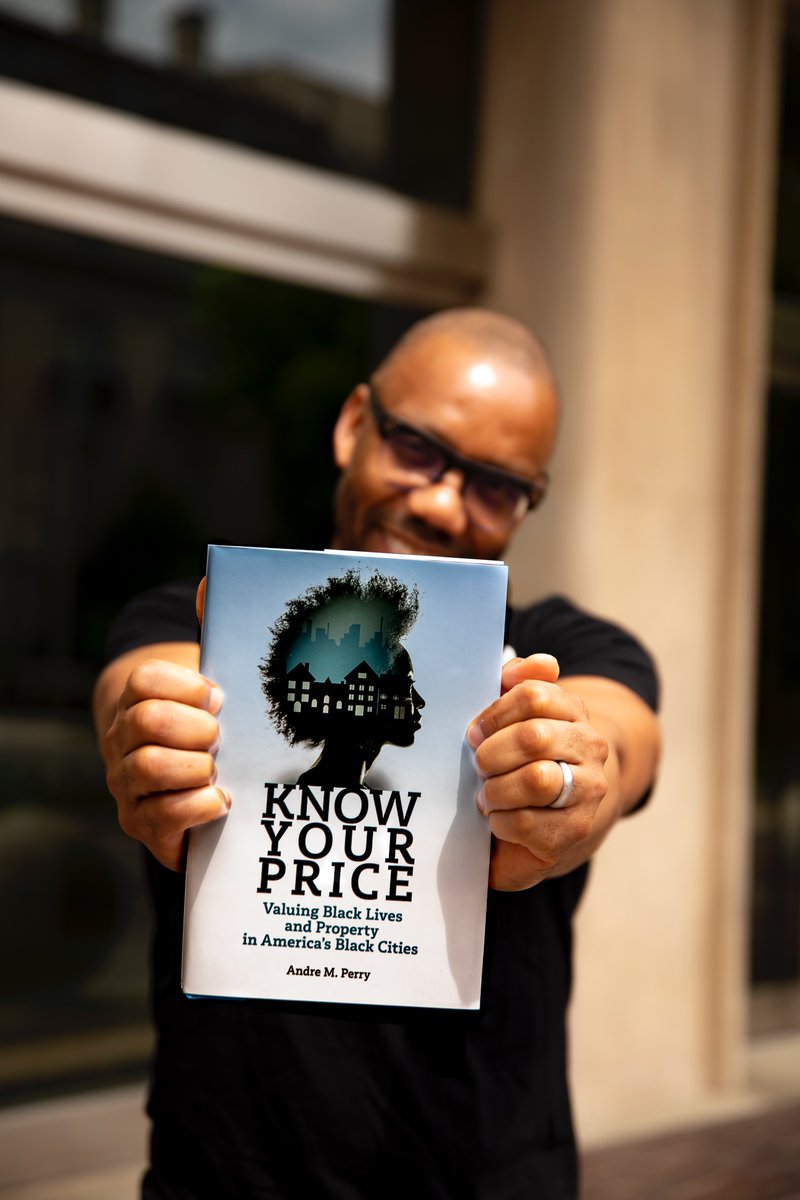 On June 30, the U.S. Supreme Court ruled in Espinoza v. Montana Department of Revenue that a program that grants tax credits to "those who donate to organizations that award scholarships for private school tuition" cannot prohibit families from using such scholarships for tuition at private religious schools. The scholarship tax credits were passed by the Montana legislature in 2015, but the program was effectively modified a year later when Montana's Department of Revenue barred the scholarships from being used at religiously affiliated institutions. In support of its decision, the department cited the Montana Constitution's Blaine Amendment, which prohibits the state from allocating public dollars to any school "controlled in whole or in part by any church, sect, or denomination." Kendra Espinoza and two other parents took the state to court; the case eventually reached the Supreme Court.
In a 5-4 decision, the Court's conservative majority found that barring religious organizations from a "public benefit" was unconstitutional. "A state need not subsidize private education," Chief Justice John Roberts CONTINUE READING:
The school voucher program is rooted in anti-Blackness
Big Education Ape: Andre Perry: Defund Private Schools. They Perpetuate Racism | Diane Ravitch's blog -
http://bigeducationape.blogspot.com/2020/07/andre-perry-defund-private-schools-they.html